Neighbourhood


Cedar Cottage

Cedar Cottage lies in the centre of East Vancouver, offering many independent shops, restaurants and cafes to choose from. This great location is close to downtown, Main Street and Commercial Drive. After running your errands, stop for a bite at a local cafe or bike to Trout Lake and visit the farmers market and enjoy a relaxing afternoon beside the water.
Close to schools
Restaurants & shops
Family-friendly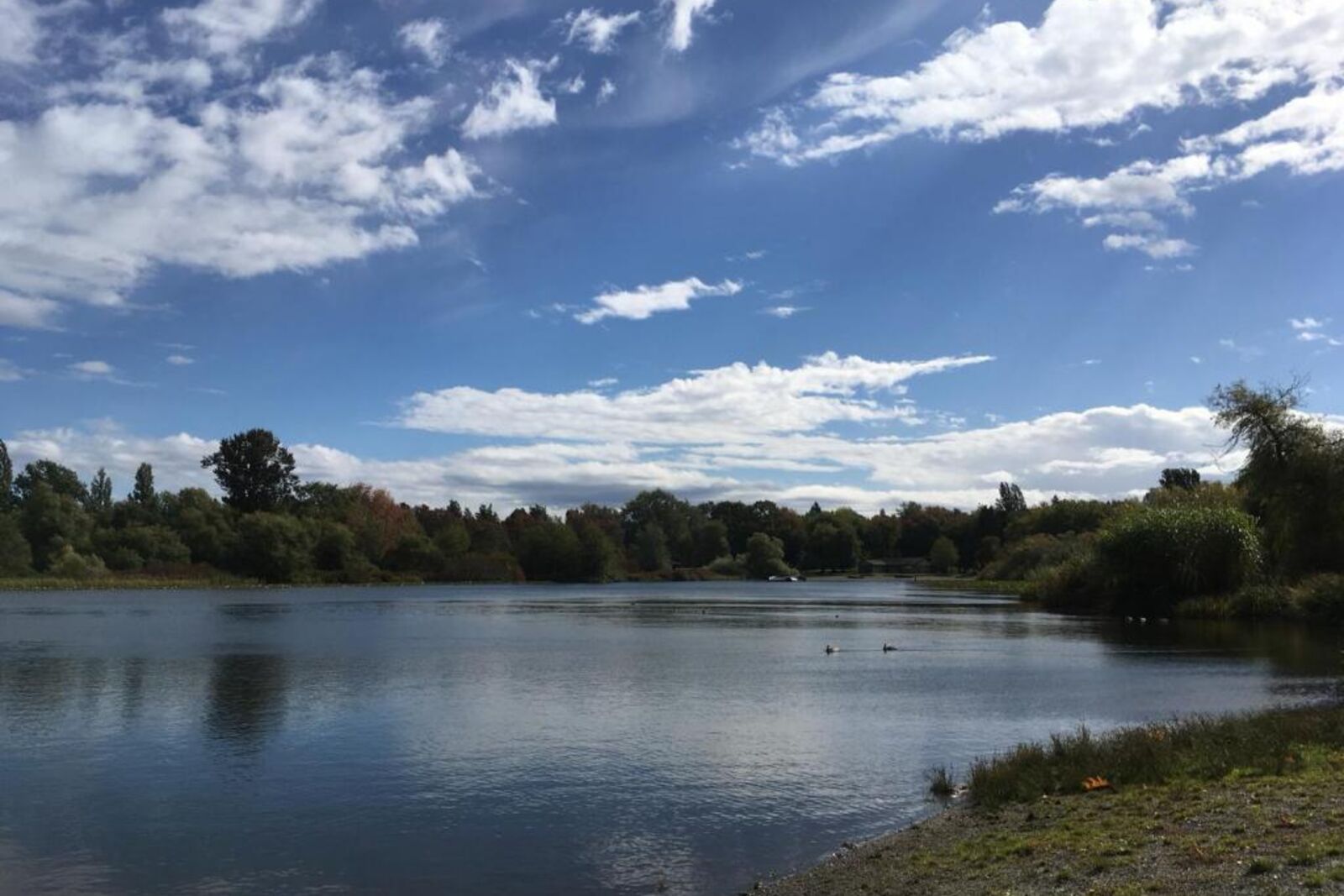 Cedar Cottage Highlights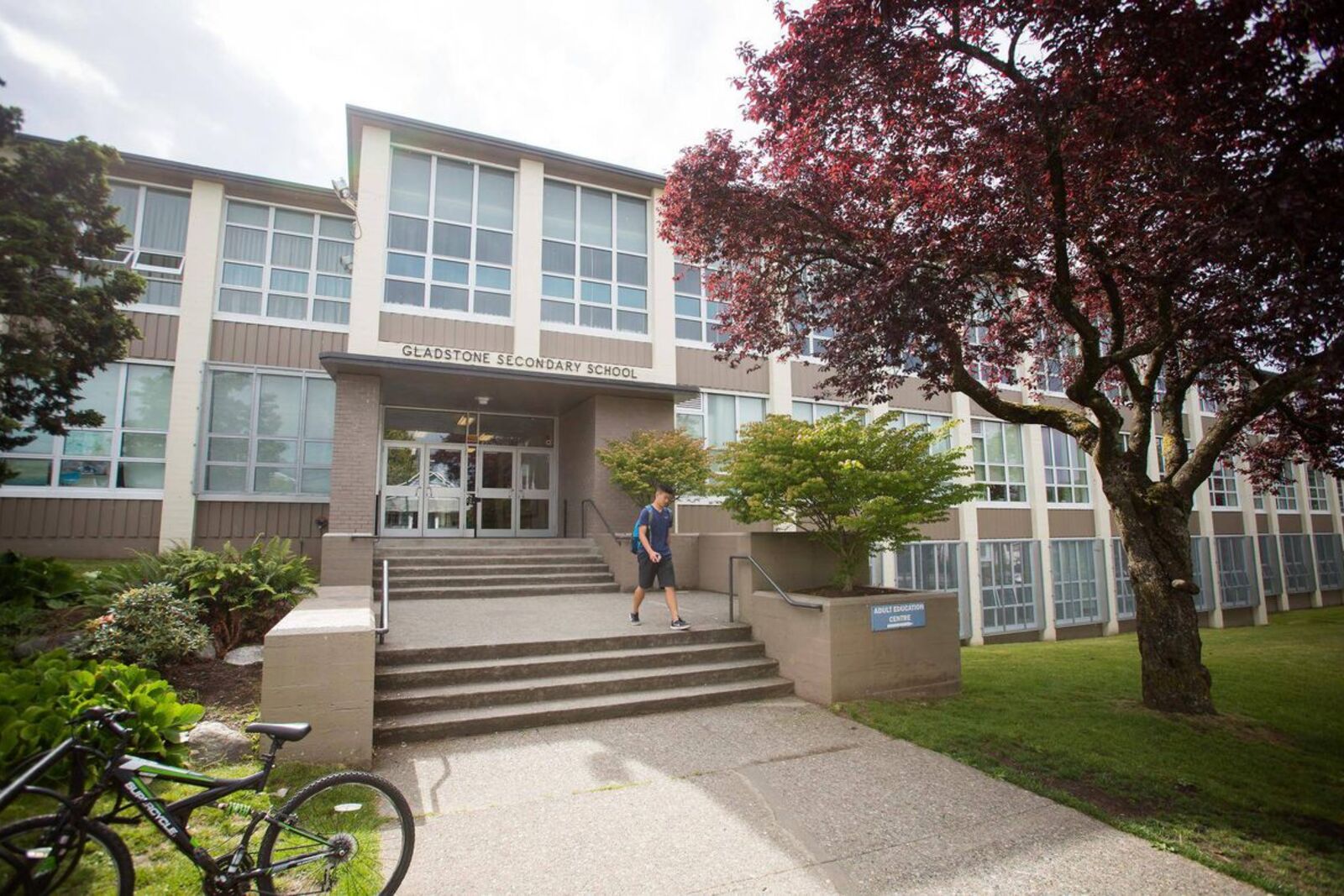 Schools
The great neighbourhood schools reflect the community spirit of the Cedar Cottage Neighbourhoood. There are a number of pre-schools, as well as public and private schools to choose from. The central location and proximity to transportation gives easy access to post-secondary education.
Featured Schools
Laura Secord Elementary
Gladstone Secondary
Lord Selkirk Elementary
Sir Richard McBride Elementary
Trout Lake Preschool
St. Joseph's School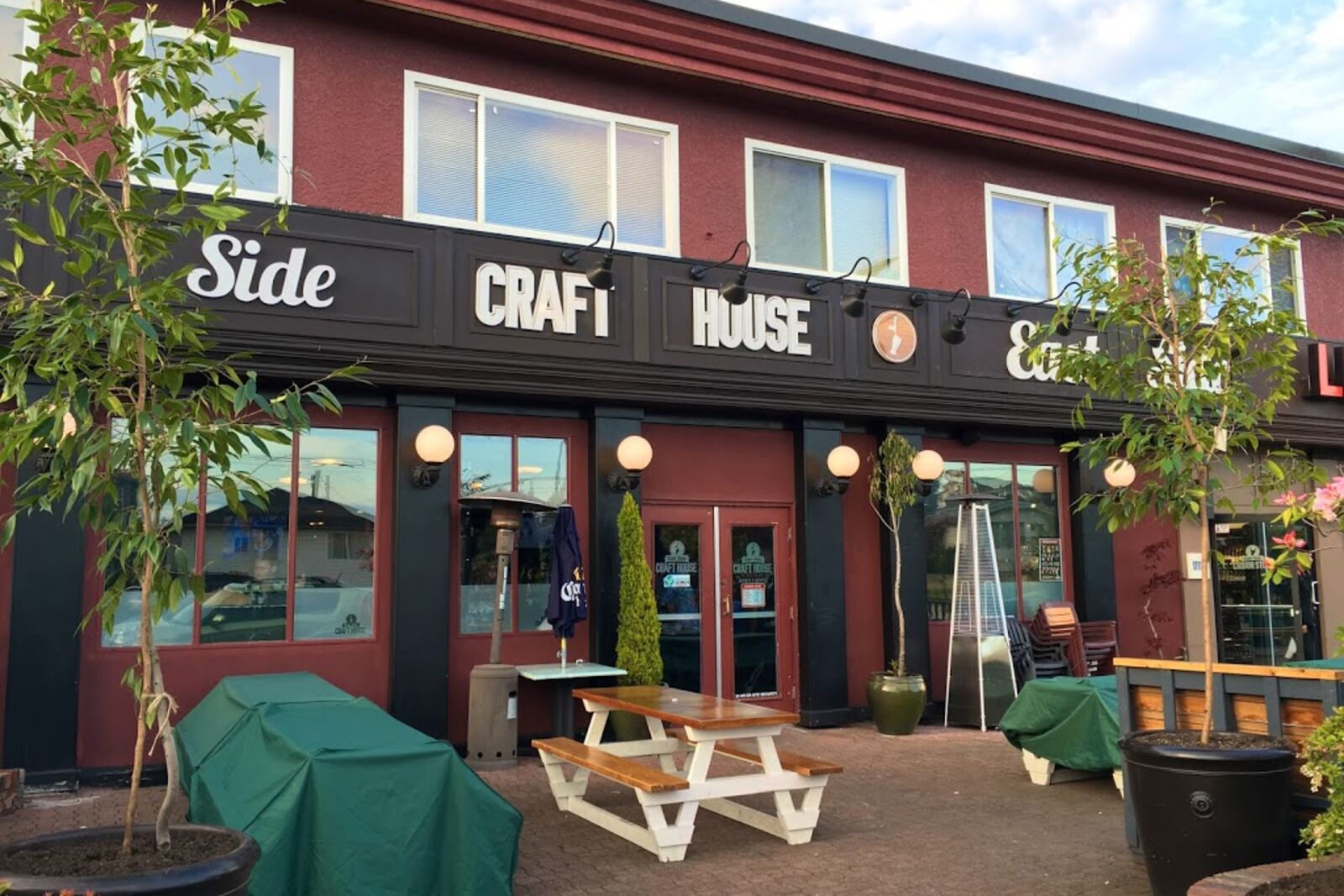 Restaurants & Shops
Cedar Cottage is one of the most ethnically diverse neighbourhoods in East Vancouver, which is reflected by the incredible array of culinary choices. Whether your are craving Vietnamese pho or a Singaporean coffee, you will find what you desire. Pop into Jackson's General Strore to find the perfect gift or pick up cutting edge original graphic Grubwear t-shirt for yourself.
Featured Restaurants & shops
house of dosas
East Side Craft House
shiok singaporean cuisine
Circus Play Café
jackson's general store
cedar cottage neighbourhood pub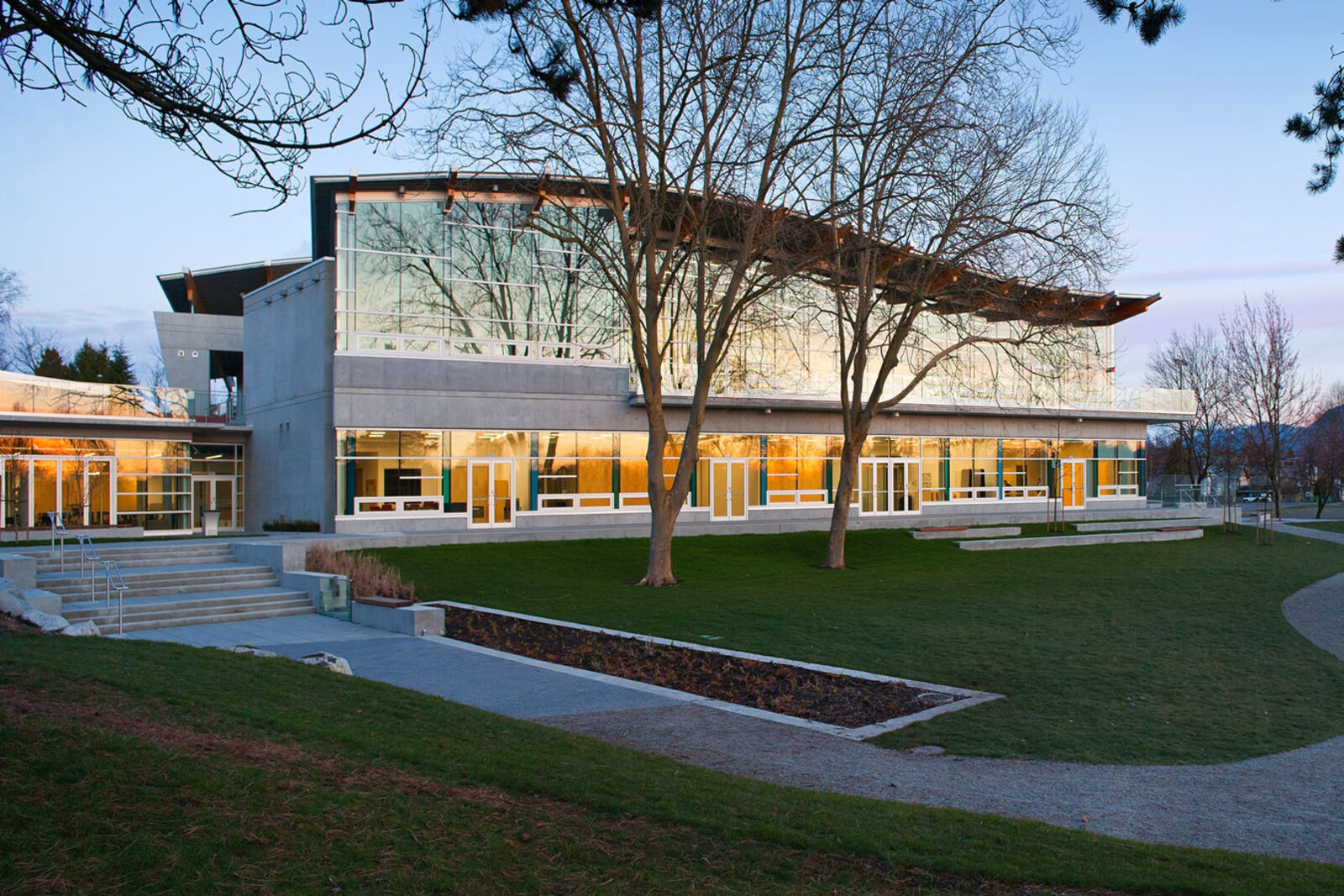 Family-Friendly
Trout Lake Community Centre offers programs and activities for everyone in the family, including a licensed preschool, music and art classes. With the nearby Broadway- Commercial station, one of the biggest transportation hubs in the city, you can take a train into the heart of the downtown business district, or connect to the SeaBus.
featured amenities
Cedar Cottage Neighbourhood House
Trout Lake Community Centre
Trout Lake Farmers Market
Copley Community Orchard
Kensington Skate Park
Commercial-Broadway Skytrain Station