Develop experiences.
Sean Stevens—more than a realtor. The Lower Mainland's premier project management & marketing partner.
Selling
Buying
Development
+ Sales
Character Home
Development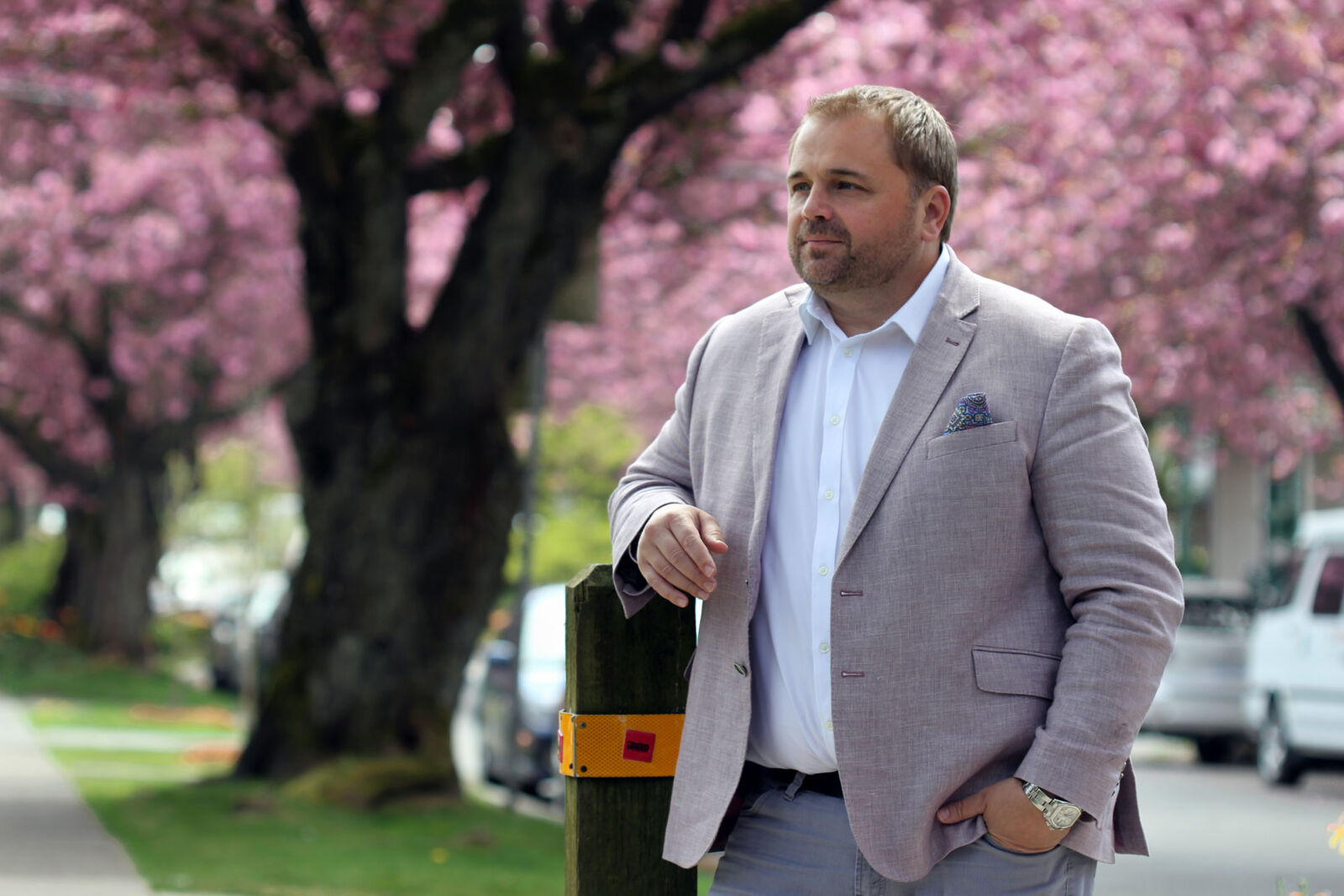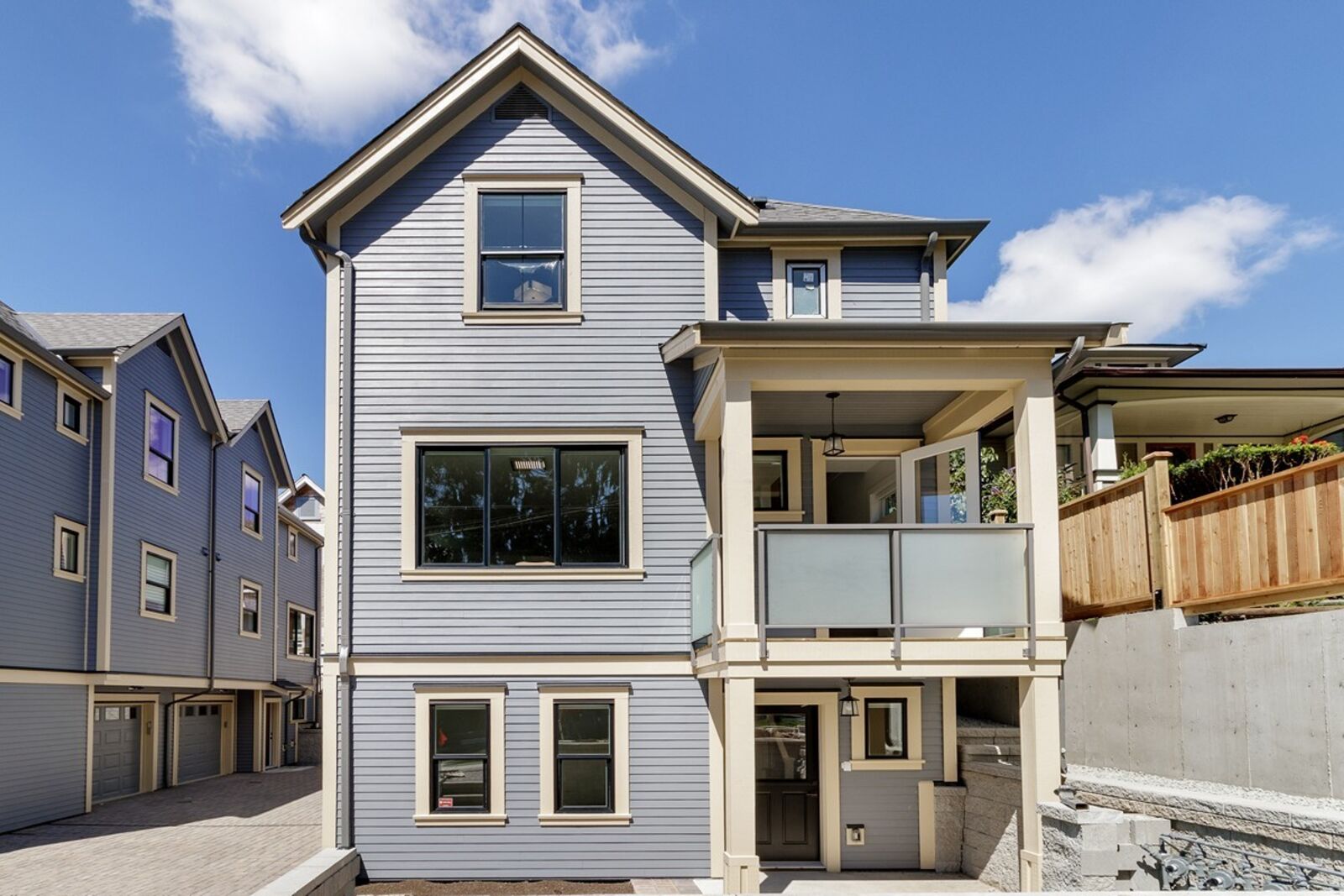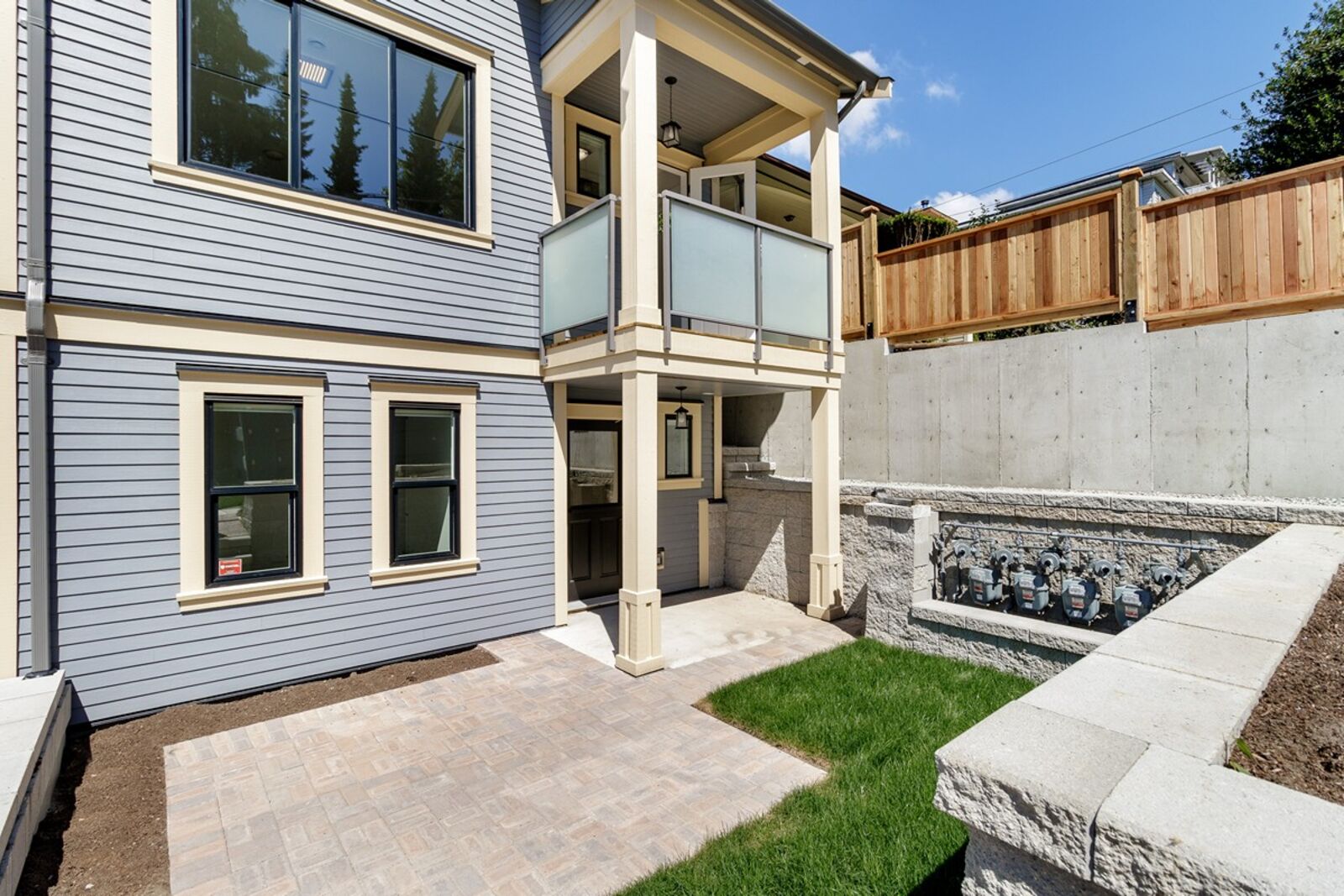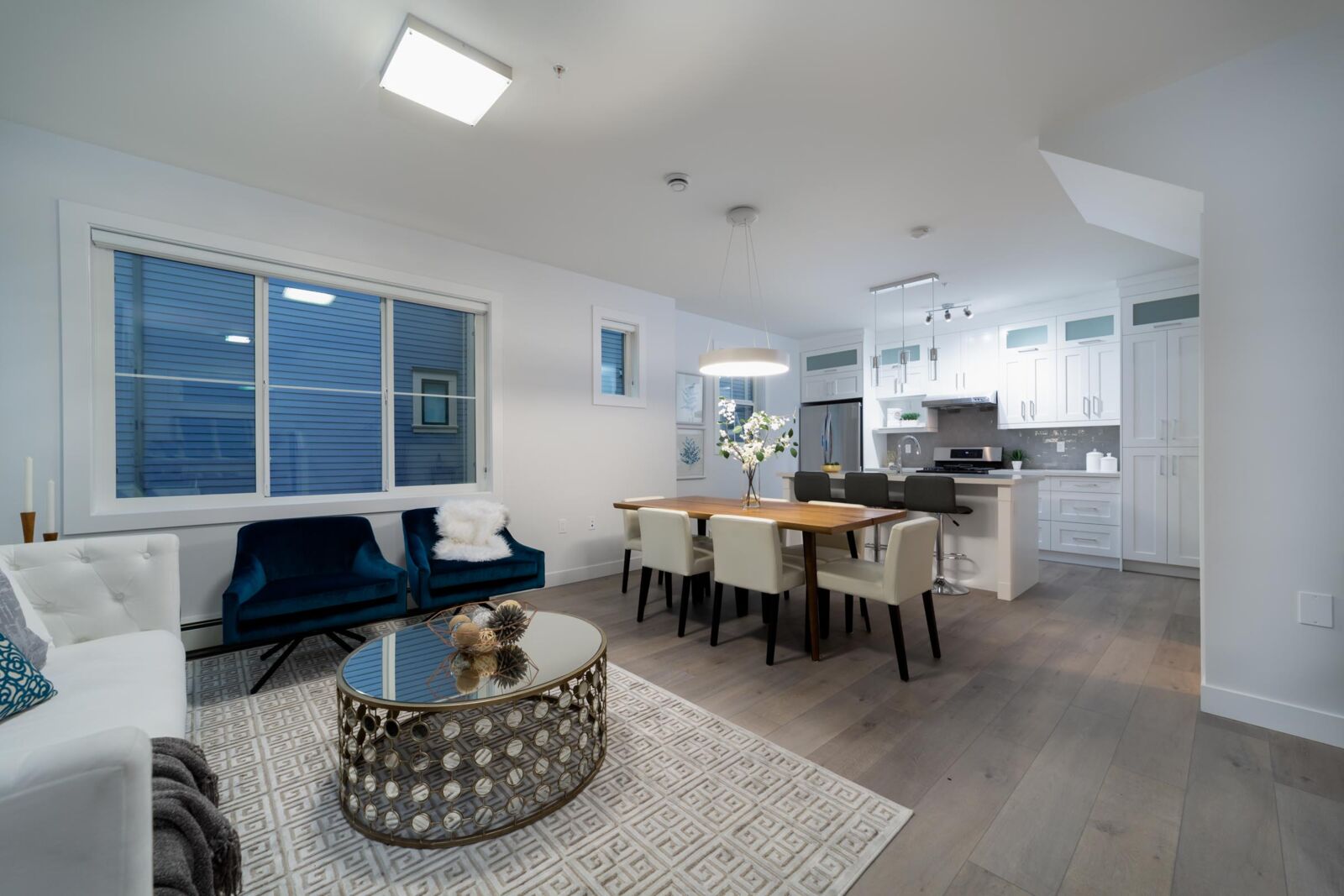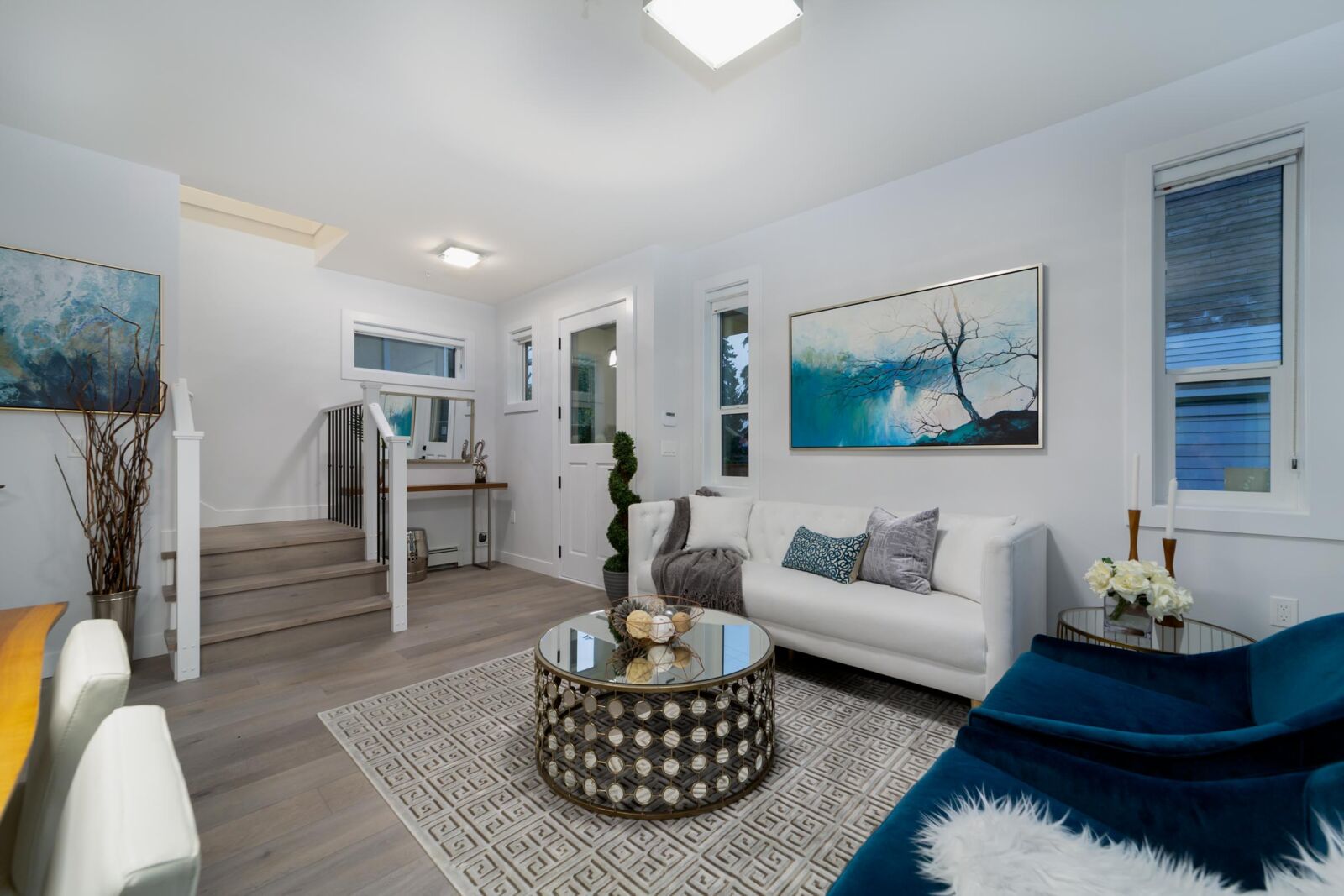 Figg-Hoblyn House
3 bedroom duplexes
Beautifully restored 3 bedroom heritage house
3 Bedrooms & 2.5 Bathrooms
View Project
mpSix
Eleven homes
Garage parking & rooftop decks
1, 2, and 3 bedroom homes
View Project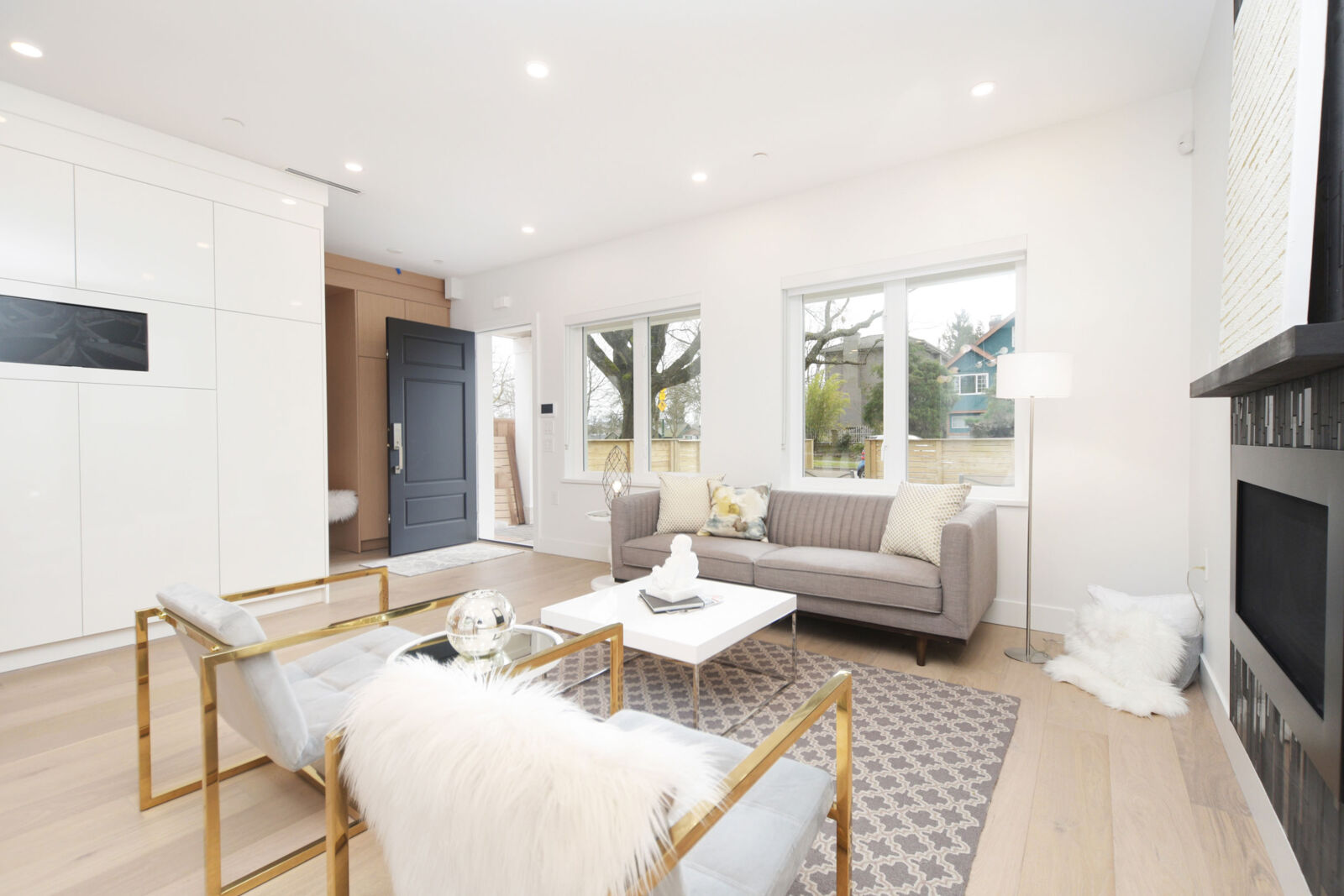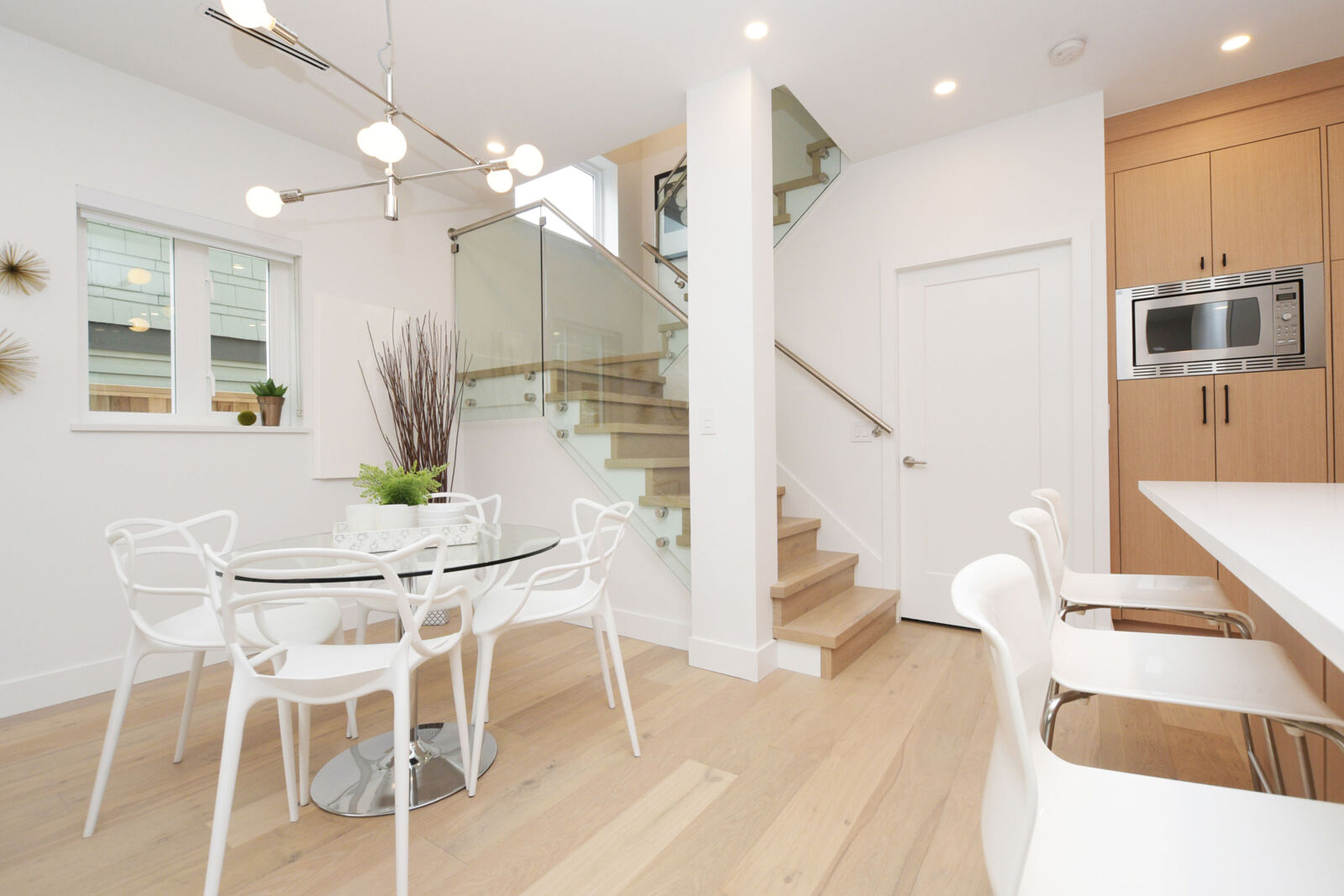 2185 & 2187 East 2nd Avenue
Beautiful front & back duplex
Designed for family living
3 Bedrooms & 3.5 Bathrooms
View Project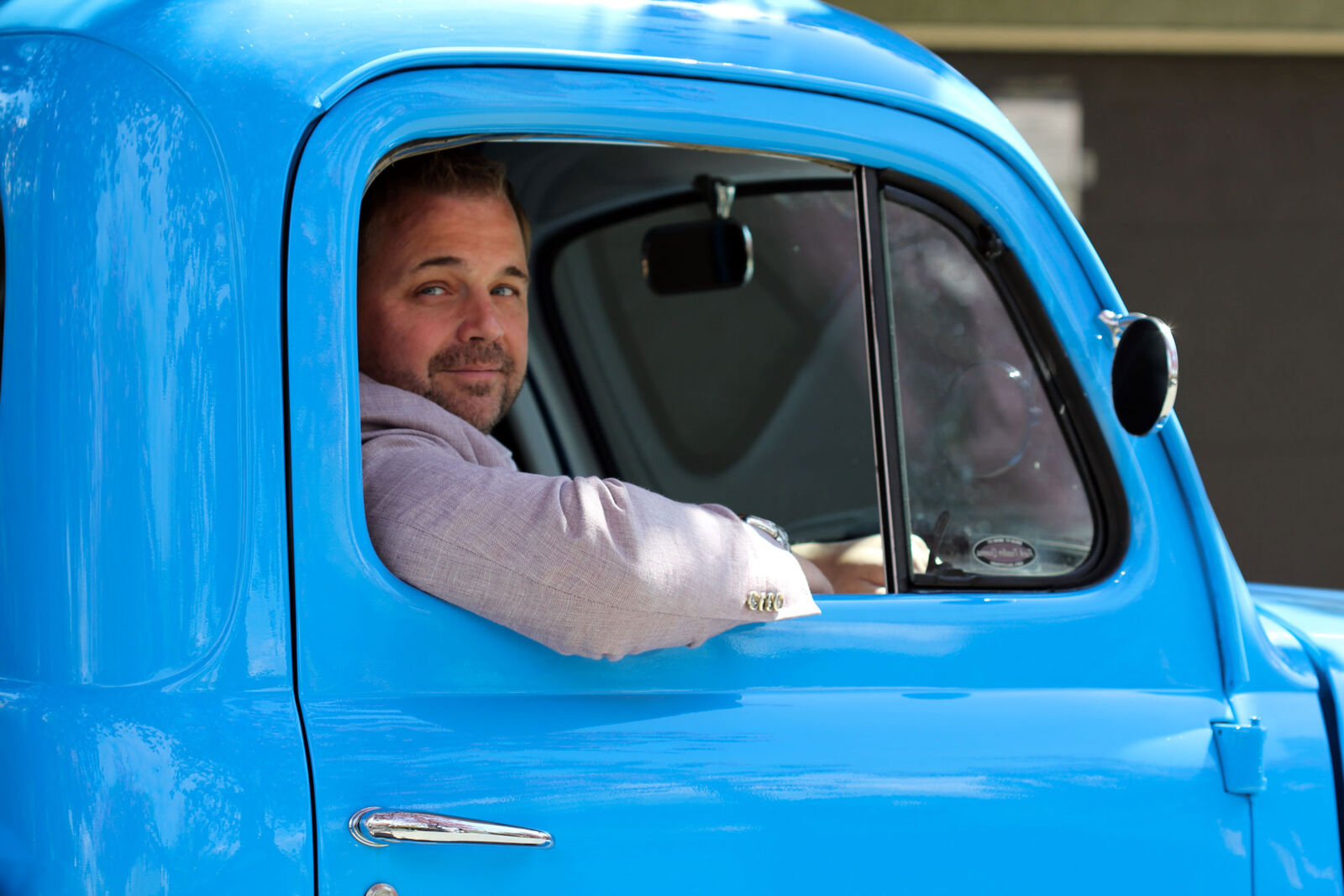 Meet Sean.
Sean Stevens is more than your average realtor—and so is his team. Drawn to both preserving the past and shaping the future, Sean combines his passion for character homes and responsible development, bringing something pretty amazing to the market in the Lower Mainland.