Residential Homes


Your personal community expert.

Whether it is a 600 sq.ft apartment or a 5000 sq.ft. penthouse, our team understands that this is not only your largest investment, it is also your home. When you factor in that this can be both an exciting and stressful time with a variety of emotions and family dynamics, you're going to want to partner with a team that operates with honesty and without pressure.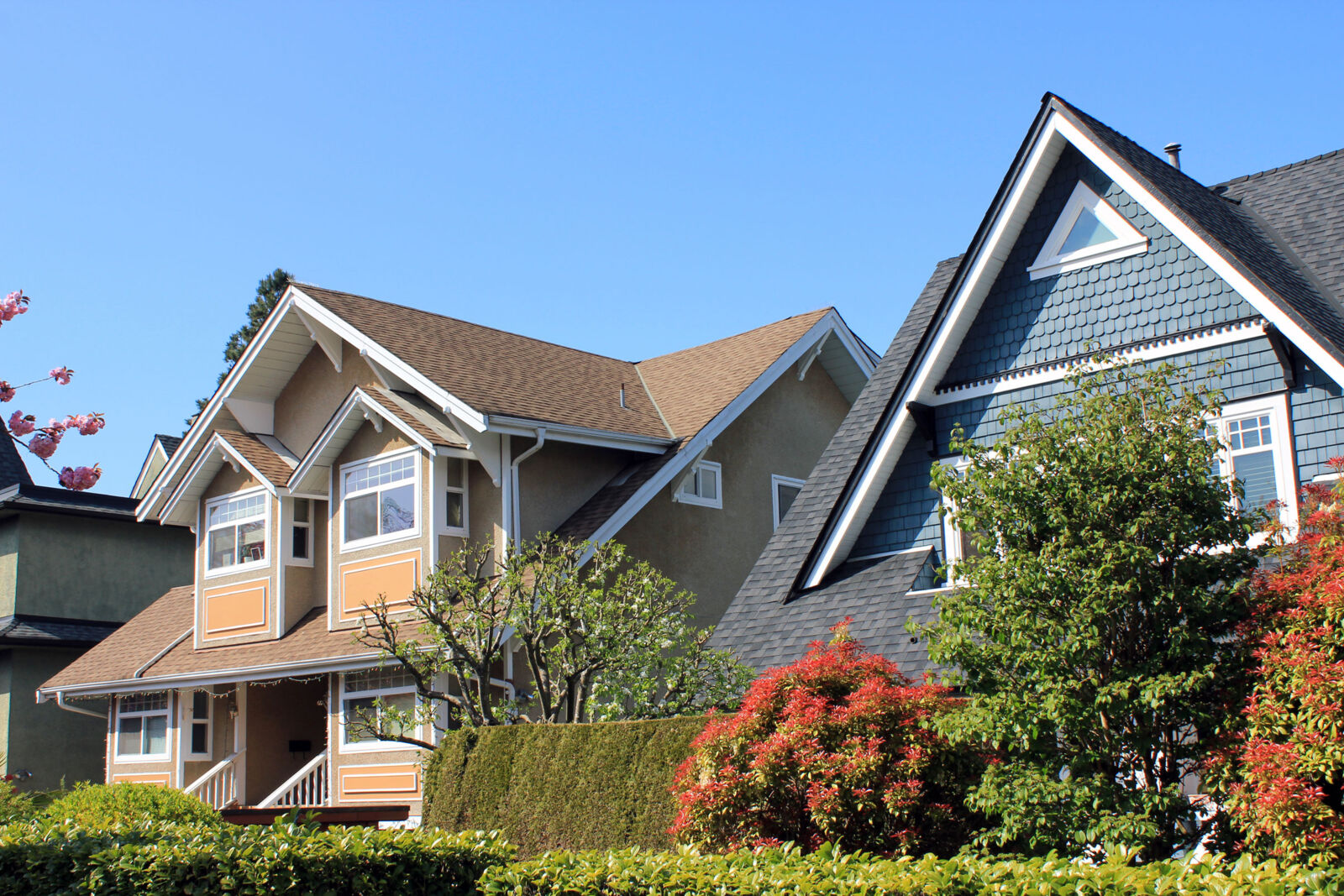 Buying
This is an exciting experience which involves some very large and important decisions—but don't worry, you're not going through it alone. Our team uses their years of experience to ensure that you have a smooth and well informed-journey. We believe in open communication, and whether you are a first-time homebuyer or a seasoned investor, we offer you the same skills, knowledge, and resources to make you a happy homeowner.
Our Process
First and foremost, we need to get to know each other better so one of the fantastic members of the Sean Stevens team can get a better idea of your needs and wants, including timeline, budget, ideal neighbourhood, and search criteria. We also like to meet with extended family to ensure everyone is comfortable and knowledgable about our process, next steps, and market trends.
This is also a great time for you to obtain your mortgage approval letter from an institution of your choice. We are always up to date on current mortgage trends and we work with industry professionals who we can refer you to.
We then start the search, which has been narrowed down to the best options for us to review. Next, we will arrange and accompany you on a tour of listings that meet your criteria. This includes some education as to what homes and neighbourhoods best suit your needs. If at any time your criteria changes, just let us know and we will adjust our showings accordingly.
Once we find your dream home, we will prepare a Comparative Market Analysis for the specific property and review it with you so you can see comparable sales and listings within the area. This analysis along with our past experience ensures that you make a well informed decision. If it's a good match, we ensure you are protected in multiple ways. We do this by helping you to review all available materials–inspection reports, strata minutes, and depreciation reports. We are also happy to assist with obtaining optimal financing, arranging inspections, and finally a smooth completion date. This is an exciting time, so as stressful as it is our ultimate goal is to have a great experience and a few laughs along the way.
After a successful negotiation, we will forward all documents to your mortgage representative for approval and will book a building inspection suitable for your schedule. We will work with you to ensure that all conditions are fulfilled within agreed deadlines and will send all documents to your lawyer who will represent you to close the transaction. We will also collect and deliver your deposit so you have a firm contract.
Selling
It's a big decision to list your home, and you want to work with the right realtor to get the greatest return on your investment. Our team always starts with an initial consultation and a detailed market analysis which will give a realistic valuation of your home. We operate with honesty and transparency, so we don't create unrealistic expectations that result in disappointment. However, what we do do, is ensure we get the absolute best price the market will offer, in the shortest amount of time.
Why list with us
We are full-time licensed REALTORS® who work to bring you results around the clock.
We thoroughly inspect and will advise on how you can best prepare your home in order for you to realize the greatest return on your investment.
We will prepare a Comparative Market Analysis for your specific property and review it with you so you can see comparable sales and listings within the area. This analysis along with our experience ensures that you make a well-informed decision on a list price for your home.
We will arrange and provide professional digital photos, feature sheets, floor plans, and marketing materials to professionally present your listing.
Your home will be advertised to over 14,000 REALTORS® in the lower mainland on the Multiple ListingServices provided by the Real Estate Board of Greater Vancouver. It will receive internet exposure on realtylink.org and mls.ca, seanstevens.ca and social media streams.
Open houses will be held for the general public and realtors upon your approval.
We coordinate all showings and report all prospective buyer activity to you immediately.
We present and explain all offers to you while advising you on any counter offers to be made.
We will always share our expertise and advise to ensure you receive the best possible purchase price and terms. We will explain all the terms of the offer, counter offers, and associated documents.
Key Services
Photographs
MLS Listings
Feature Sheets
Virtual Tours