Project Marketing


Your partner for project development.

Sourcing land and preparing it for development, designing living spaces, launching, and selling the product are all crucial and daily tasks for any developer. Working with an experienced Project Marketing Realtor can give you a unique perspective into the buyer's wants and needs, as well as detailed reports for market trends and forecasts.

Using our extensive knowledge of the market and the industry, we're able to guide clients through the planning and execution of a successful development of any size. Our strategic yet nimble approach also includes innovative staging, marketing the desired message, competitive pricing, and negotiation techniques that will ensure you receive the best return on your investment.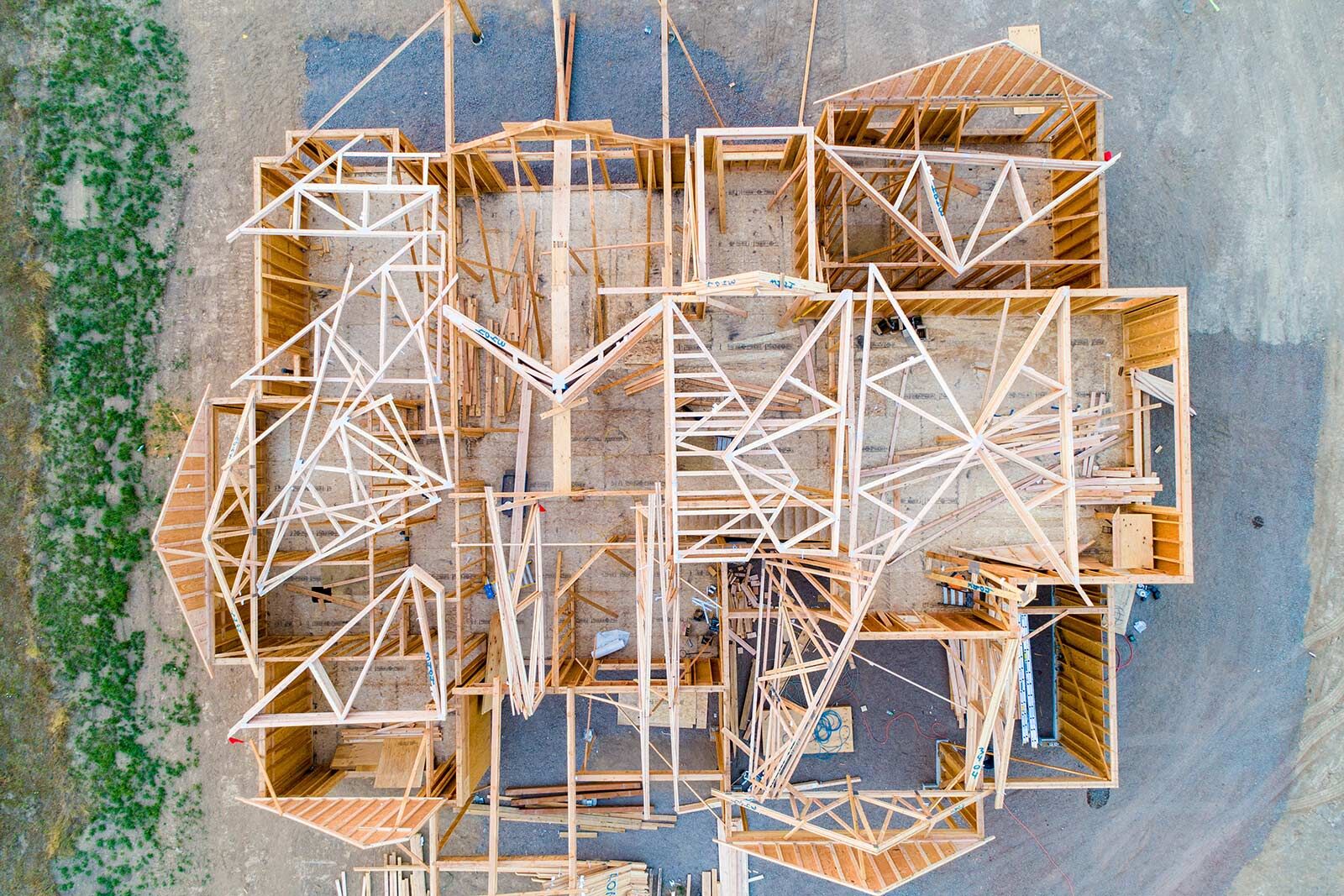 Development Consulting
Having worked with developers of all sizes, our team is able to expertly provide all the services you need, from finding the right land—in just the right pocket—to getting the subject land zoned and ready for development, providing insight on what features and finishes will provide the highest return, staging the property, and full-scale marketing. We're your partners, beginning to end.
Project Preparation
Strategy
Schedule + Timetables
Construction Planning
Paperwork Filing
Branding
Project Marketing
Whether it is a new duplex development or a four-story low-rise, we approach each new project with a strategic plan to optimize the return. Our services include providing initial consultation into all areas of the project which may affect its marketability, including reviewing floor plans, unit mix, and interior and exterior design recommendations. Additionally, we also provide real-time market intelligence, develop programs for marketing strategies, and prepare budgets for media plans.
Marketing Materials
Market Intelligence
Strategy
Media Planning
Budgeting
Sales + Marketing
We tailor our marketing strategy to match your needs. After an initial consultation on staging, pricing, and marketing strategy, our professional consultants create stunning marketing materials— including website design, brochures, and social media—to generate buzz and attract interest. Leveraging our large following, traditional advertising, and digital marketing, we optimize market interest by launching innovative campaigns that are based on more than open houses and follow-ups. We make your property stand out from the rest.
Pricing Model
Market Projections
Sales Leads
Campaigns
Sales Management
After Sales
Customer service is our priority. After setting the tone with a positive buying experience, new homeowners receive first-rate customer service from our team. We coordinate the administration of closing notices, closing schedules, walkthroughs, and key-handovers. Our ultimate goal is to consistently exceed expectations when it comes to the home buying experience, creating a loyal following for your future developments, as well as ours.
Walkthroughs
Home Owner Manual
Warranty + Care
Customer Service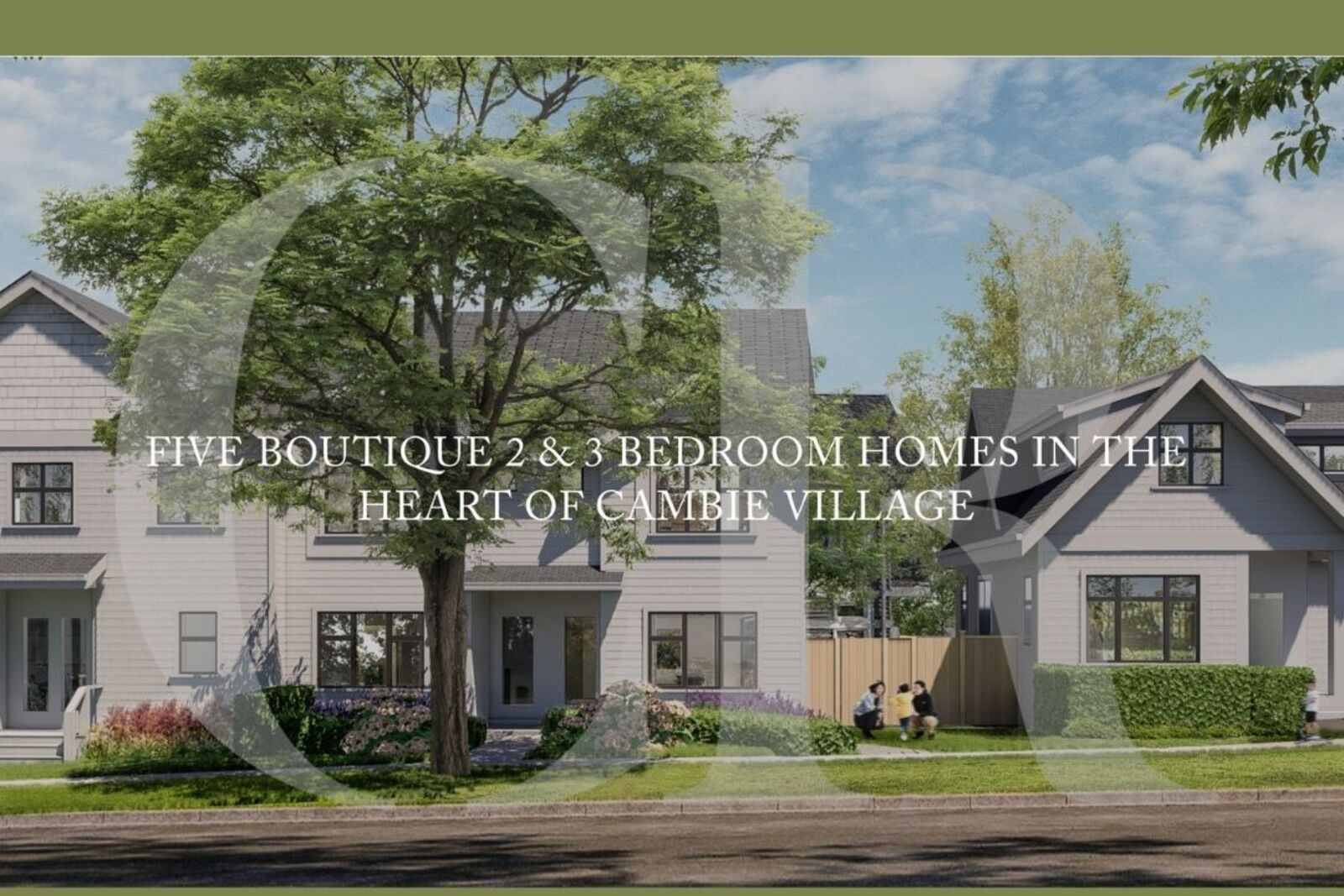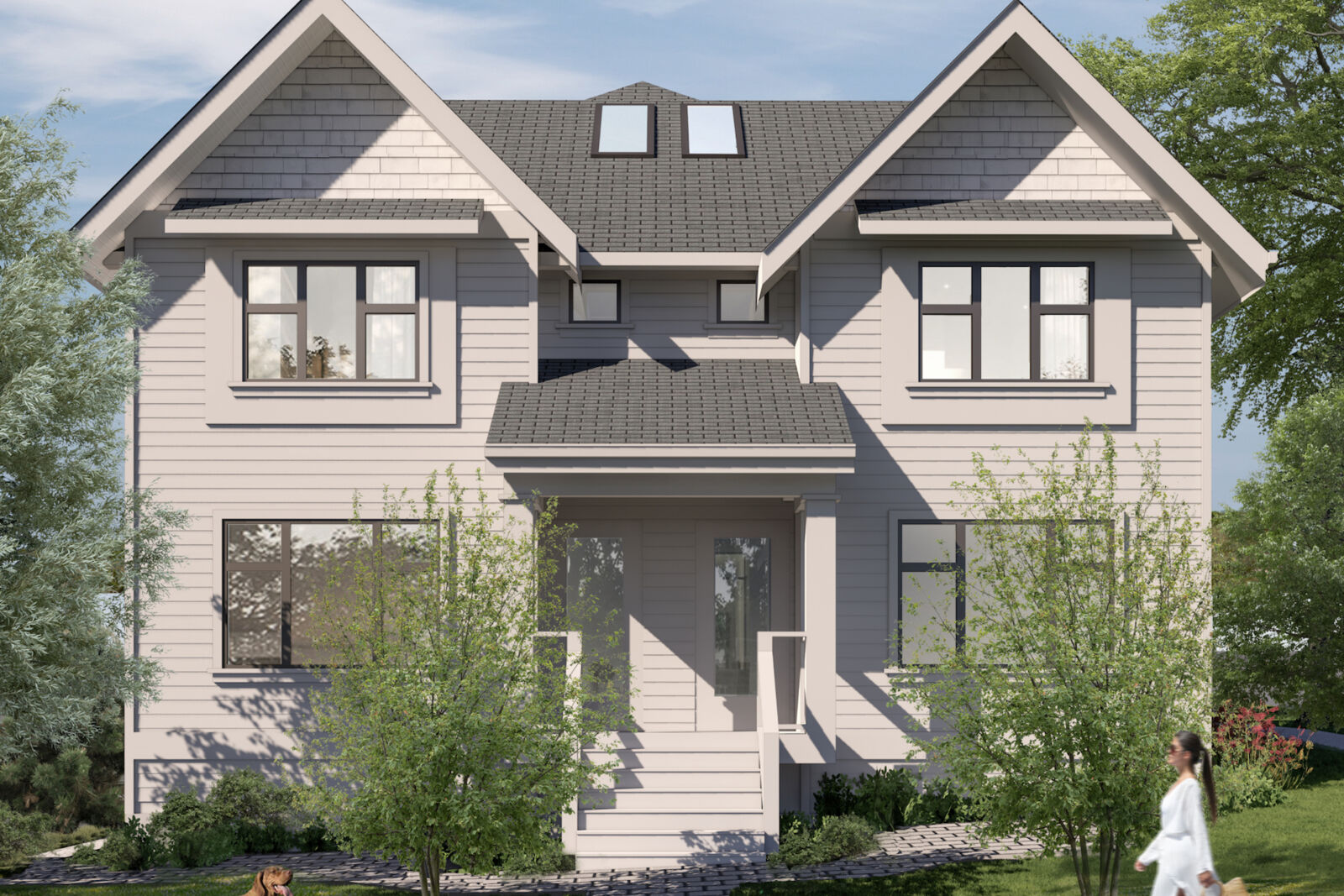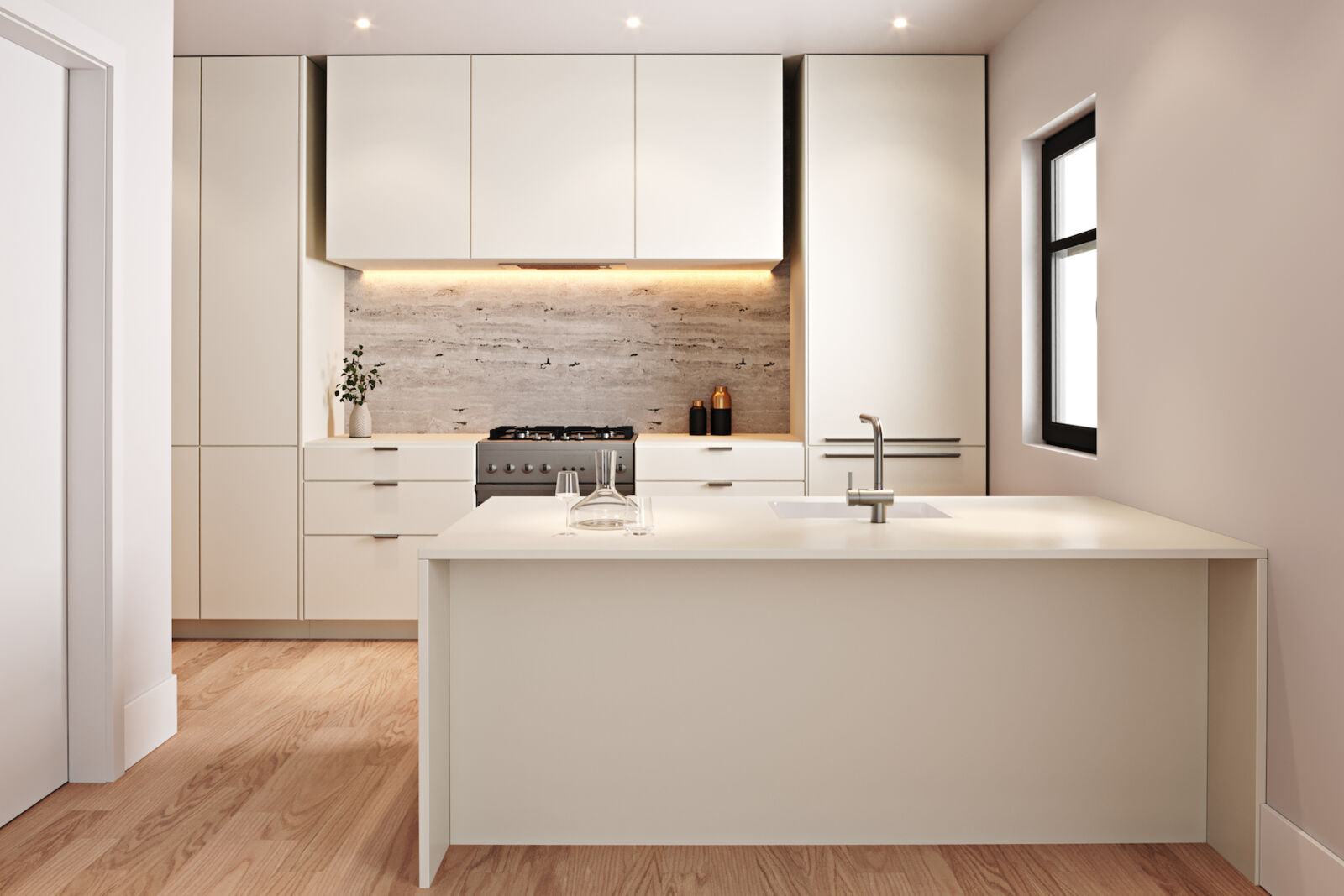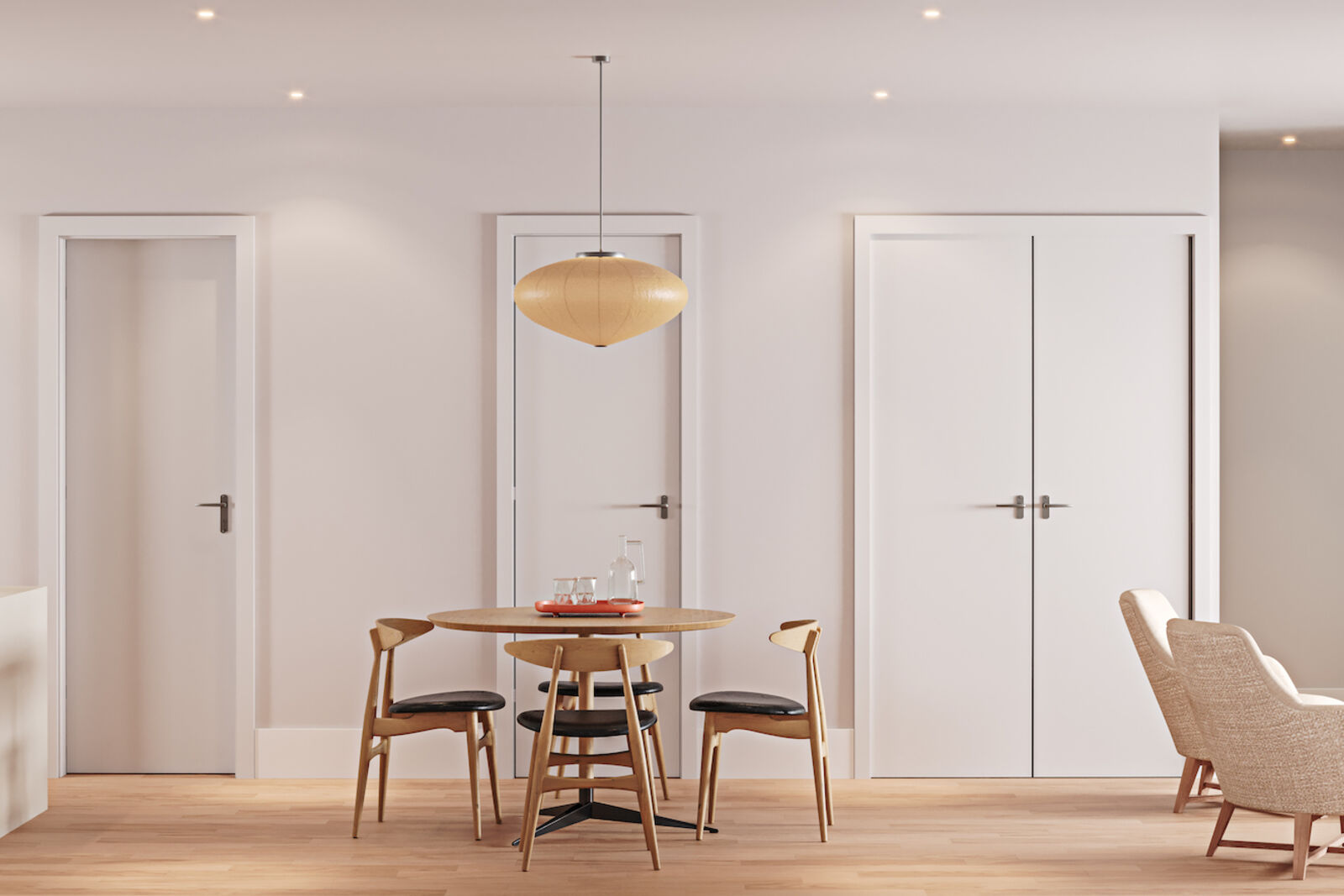 Columbia Residences
Five new family homes by Mizan Developments
These homes integrate unique craftsman architecture and modern luxury to create an unparalleled level of comfort. Exceptional quality & attention to detail is evident throughout this project. Tranquil tree lined setting provides convenient access to all the of amenities Vancouver has to offer.
2 & 3 bedroom homes
View Project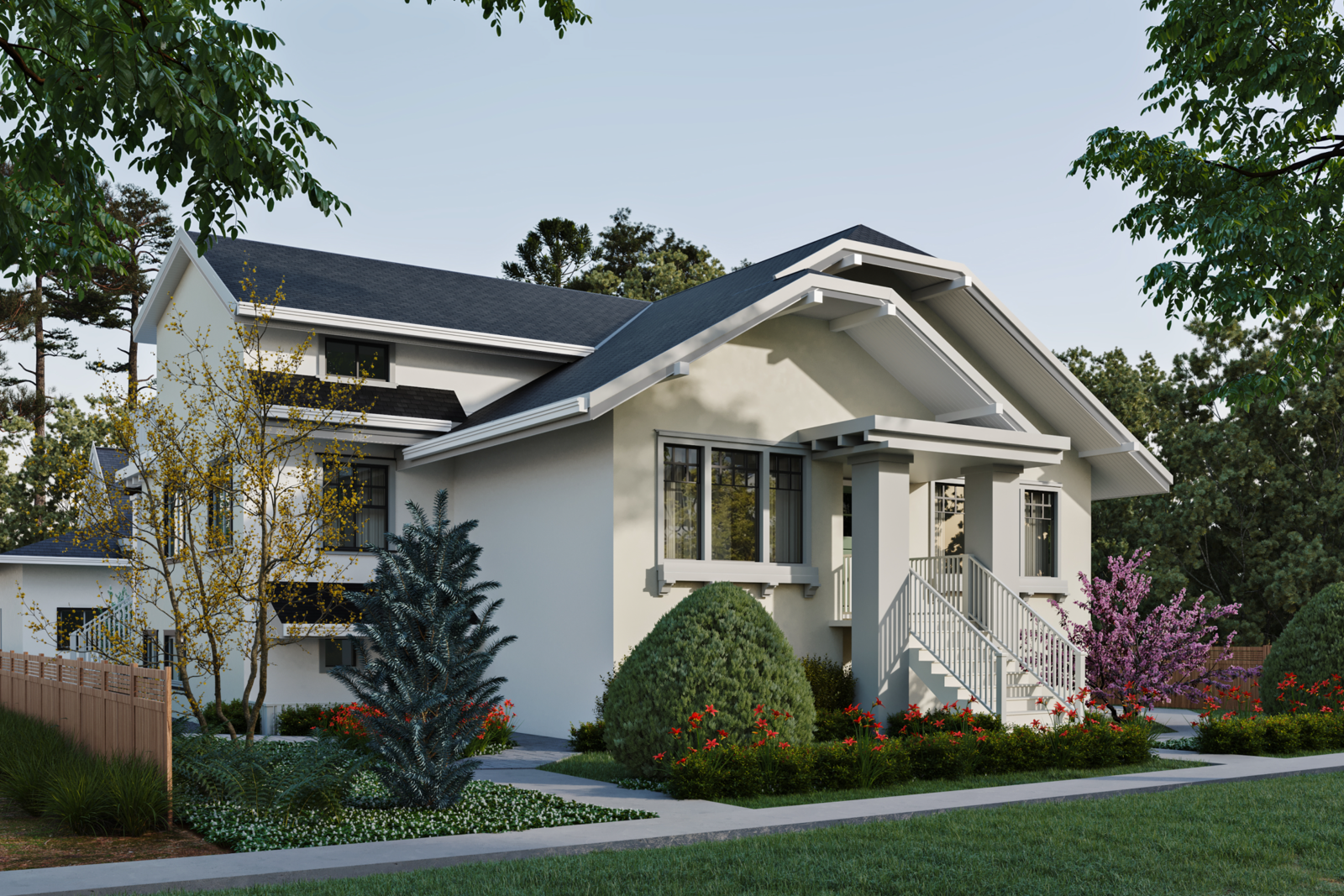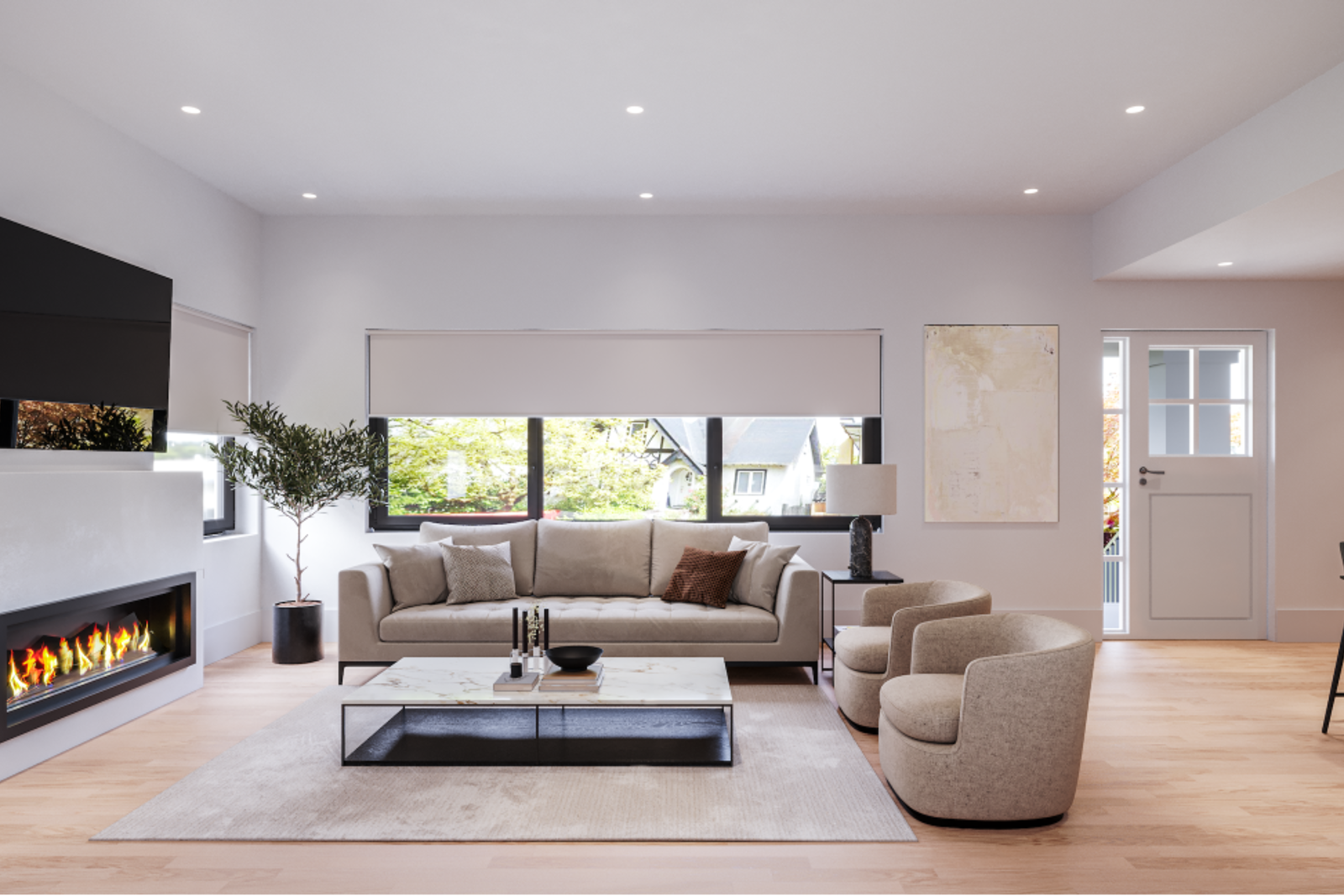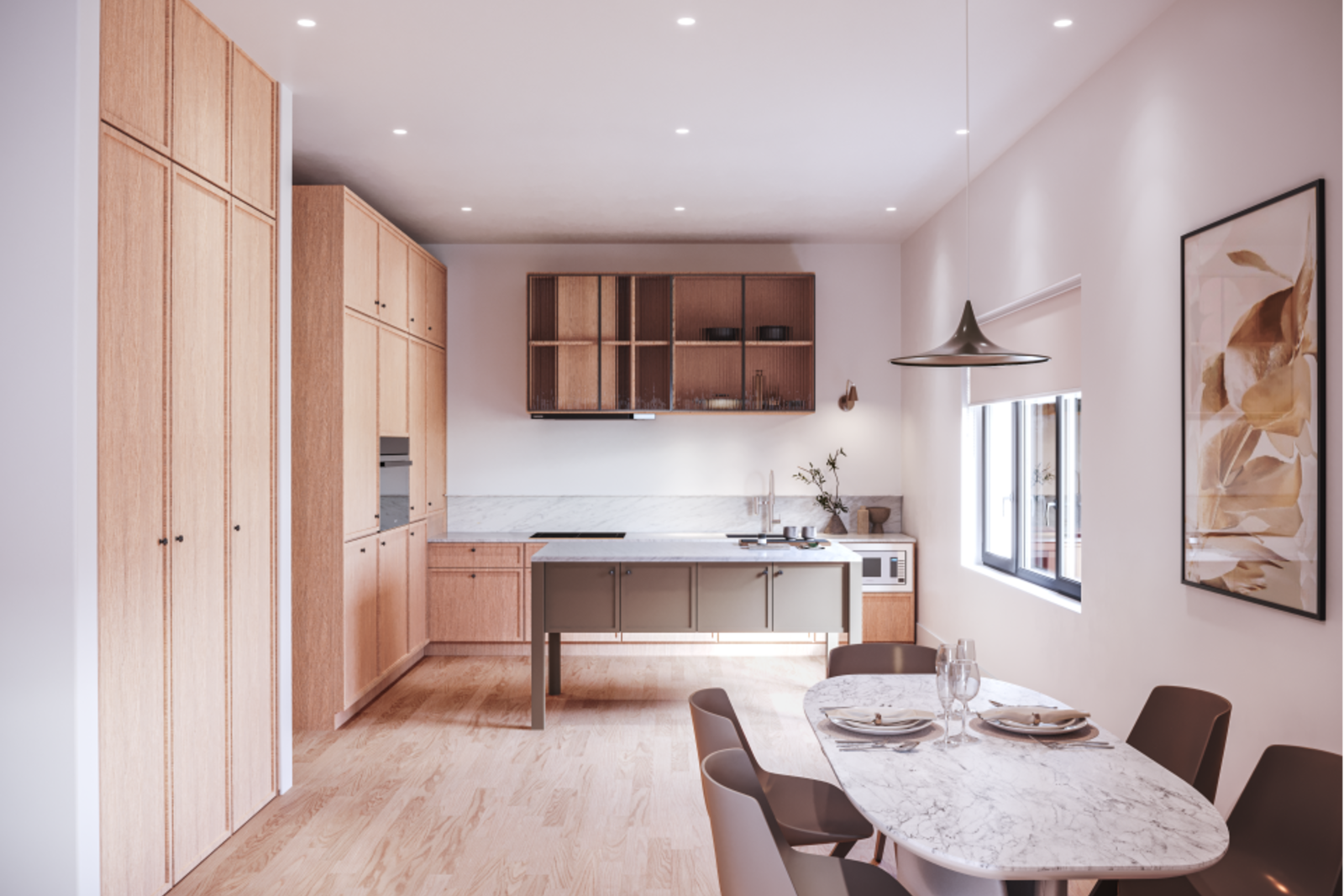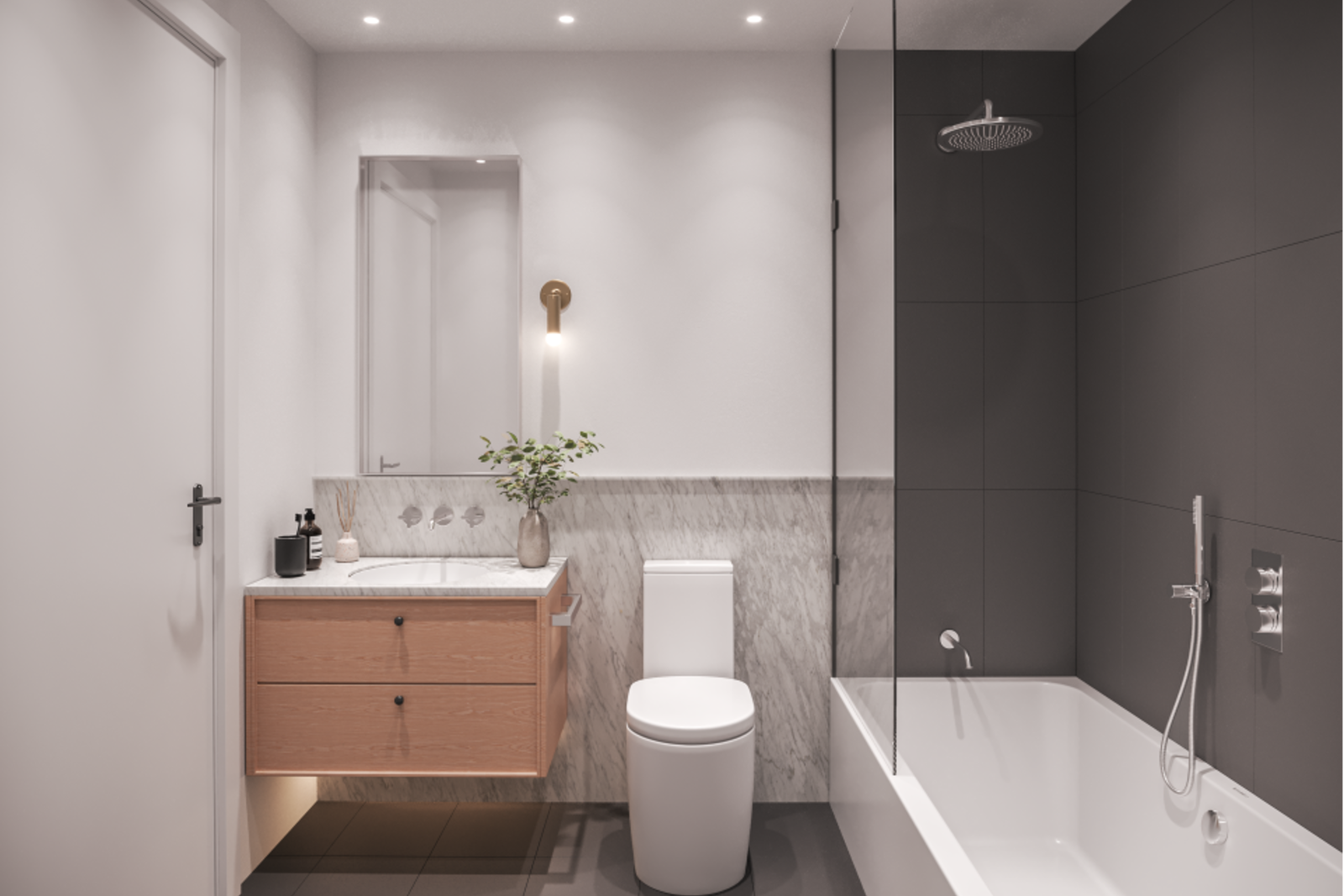 Devonshire Residences
Six new family homes by Mizan Developments
Exceptional layouts, Exquisite finishing's, Ample windows and Skylights, State-of-the-art kitchens, Spa inspired bathrooms and ensuites
3 bedroom homes
View Project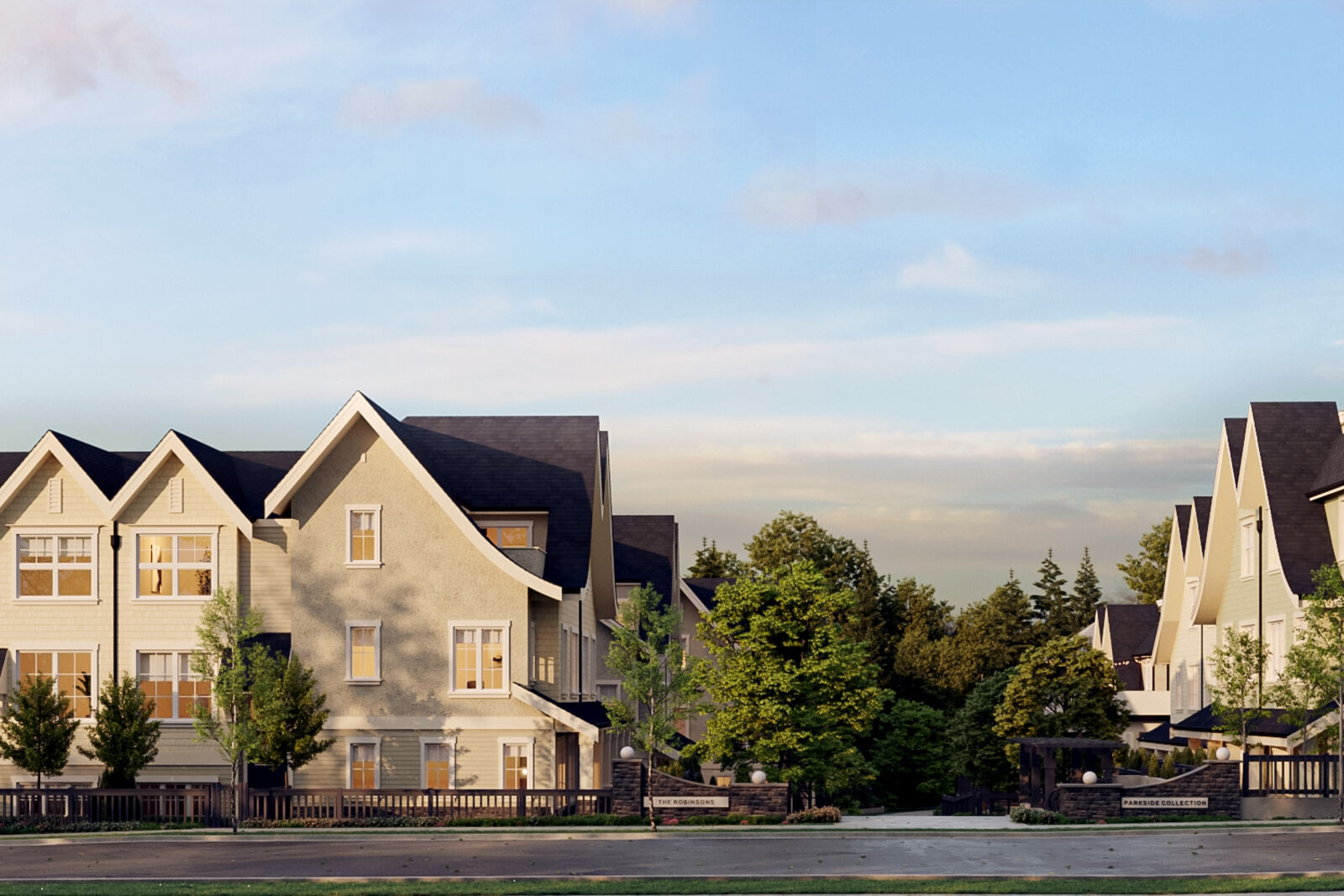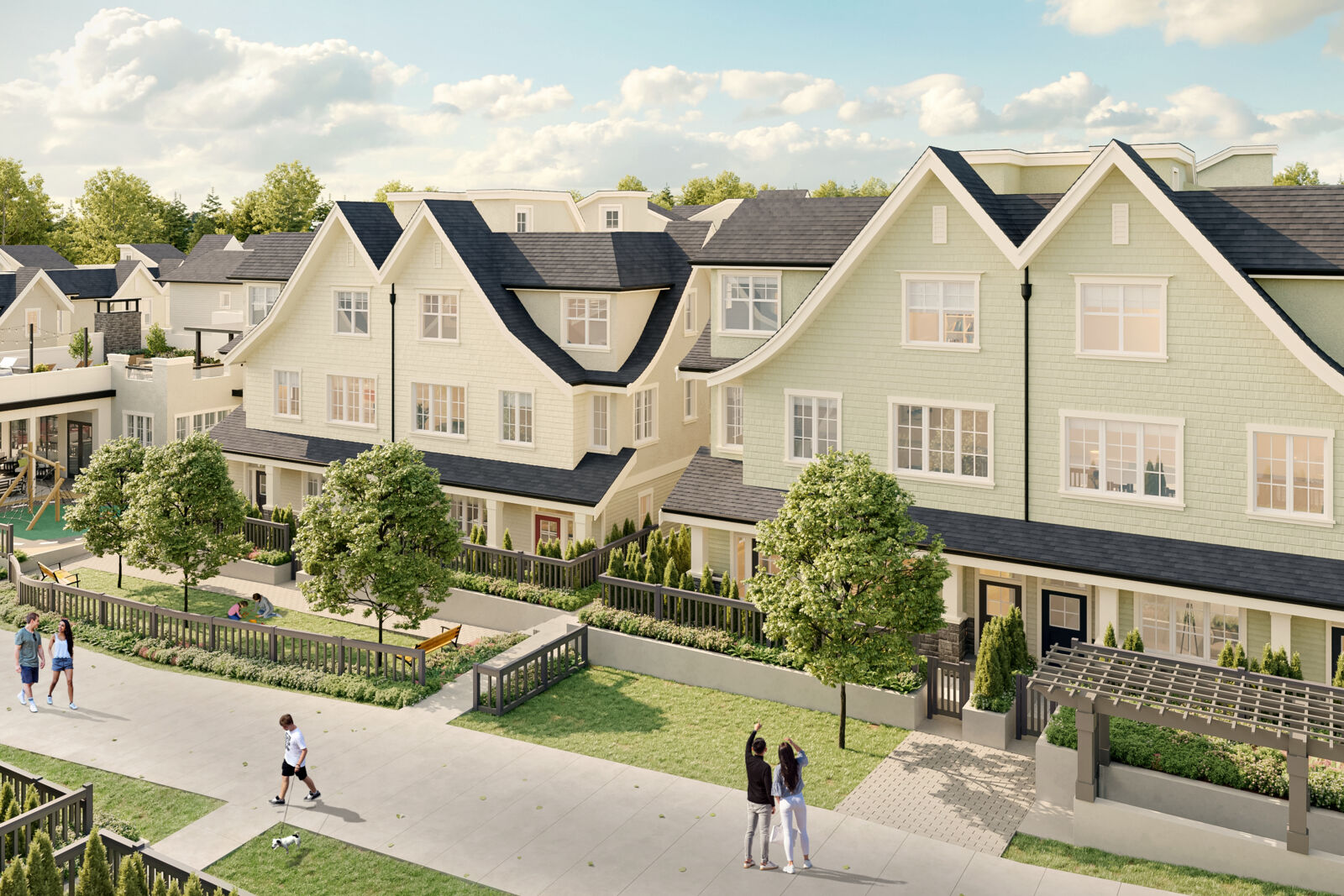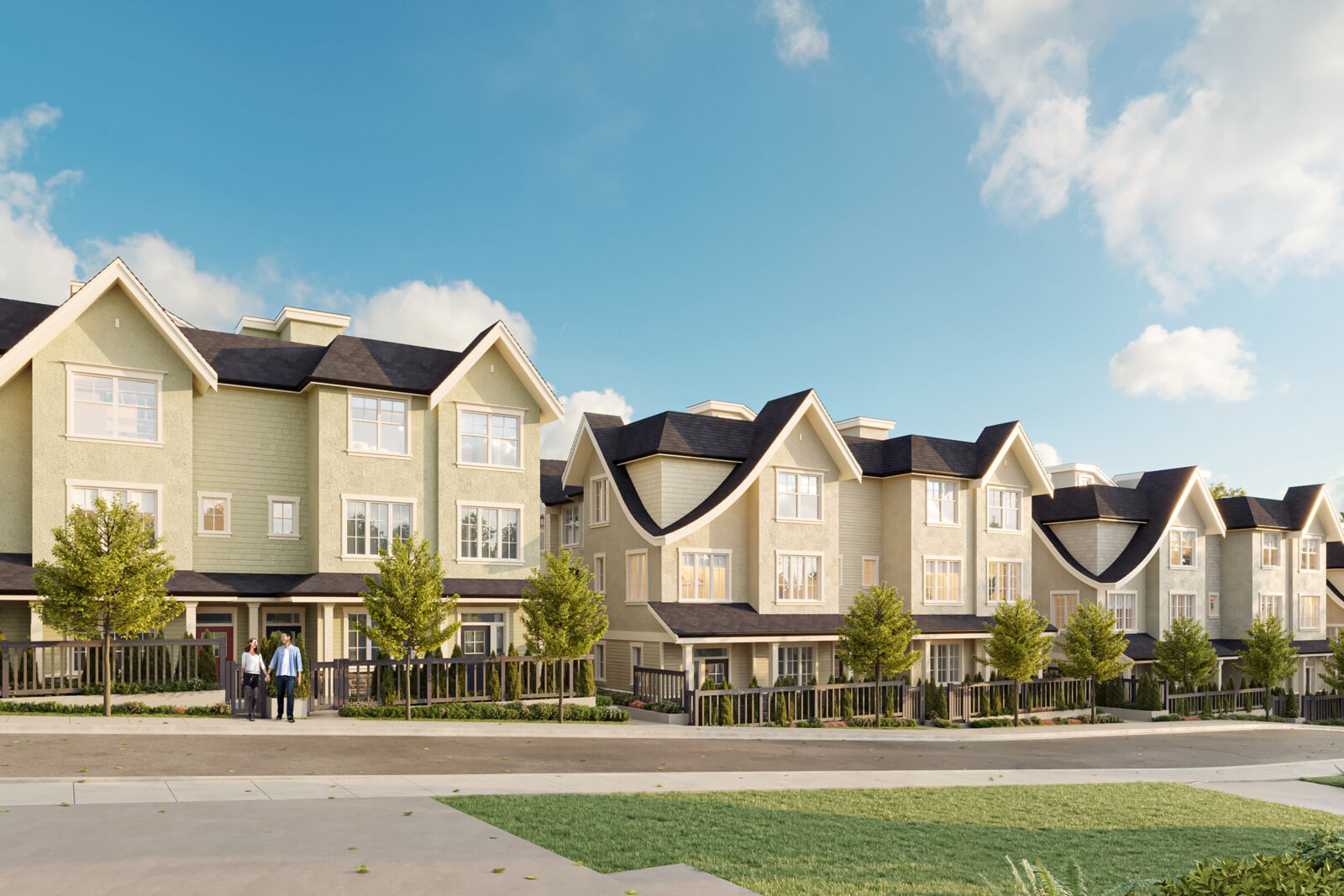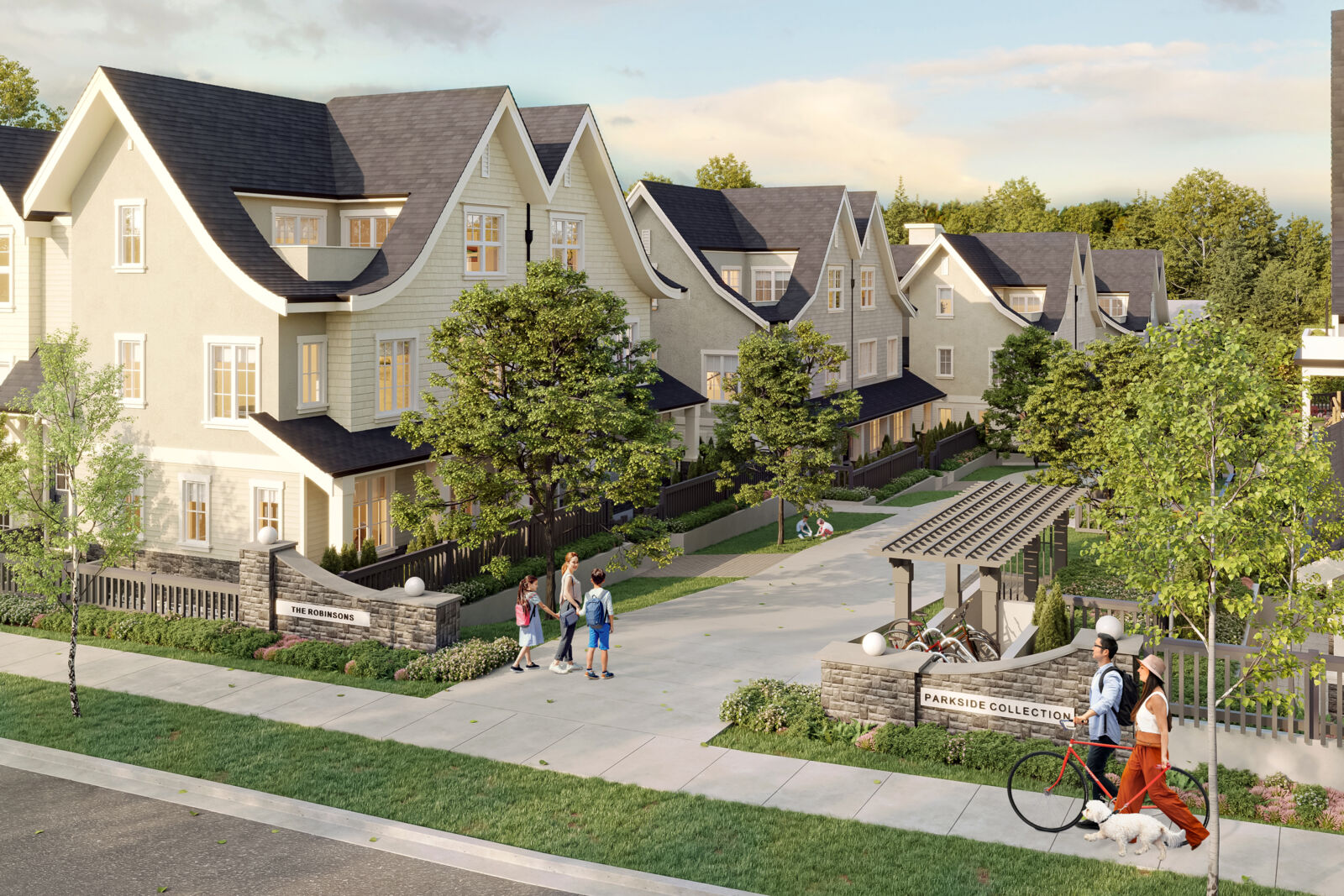 The Robinsons Parkside Collection
92 homes
West Coast Style
Townhomes, City Homes & Courtyard Homes
View Project