Character Homes


Preserve the history of your home in a modern age.

Your home is unique and so is our approach. When it comes to character homes, we provide honest advice based on the best use of your property—and no one elses. Our knowledge of character homes, along with the potential new zoning benefits offered simplifies the process to obtain a greater density on your current property while retaining the appeal of our neighbourhoods.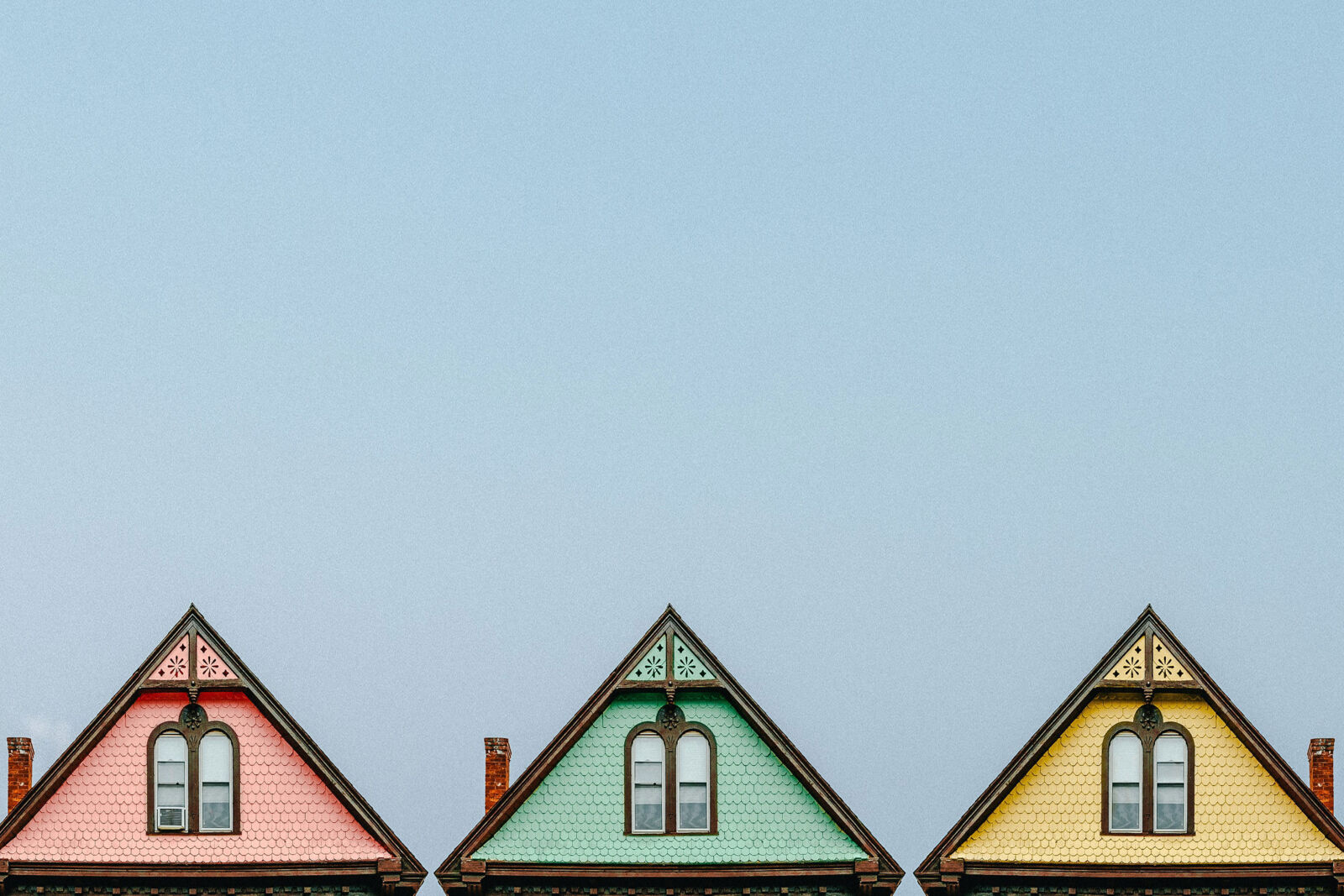 Discovery + Education
The first consultation with any new or past client is to discuss goals with the subject property. Are you wanting to build the future development and move in? Is your intention to sell the property after you build? Would you like to sell the property after it's been approved for a multi-unit conversion? Once we've conducted a feasibility study on the property, we summarize our findings and educate you on the future potential. For instance, depending on the size and location of the property and current house, we determine the total gross buildable square feet allowed and how many strata lots can be constructed. We also share our local knowledge of precedent cases to help navigate bylaw complexities.
Project Preparation
Strategy
Schedule + Timetables
Construction Planning
Paperwork Filing
Branding
Obtaining Character Home Certification
On your behalf, our team uncovers whether your house and current zoning fits into the city's Character Retention Plan. There are numerous subjects and qualifications that will determine if your house qualifies, including age, zoning, location, streetscapes, windows, cladding, and more.
Investigation
Market Intelligence
Strategy
Budgeting
Development
Our team is unique in the real estate market because we specialize in character and heritage retention. When it comes to character homes, you want to work with experts, whether it's the right Architect, arborist, or consultant. With the right team in place, the process at city hall will be a lot smoother, and you'll save money in the long run.
Pricing Model
Market Projections
Campaigns
Project Management
Sales Assistance
Whether we're working with you from the beginning, which ensures the end product matches the target demographic, or just the final step, we're equipped to help out at any stage. Whether you plan on living in the property with the thought of selling 10 years down the road or you're planning on selling the development as a package upon City approval, we can assist you every step of the way. Today's buyer will want to see that every detail has been thought out thoroughly and is a perfect fit for the future end-user, and this is our specialty.
Walkthroughs
Sales Management
Warranty + Care
Customer Service
Campaigns