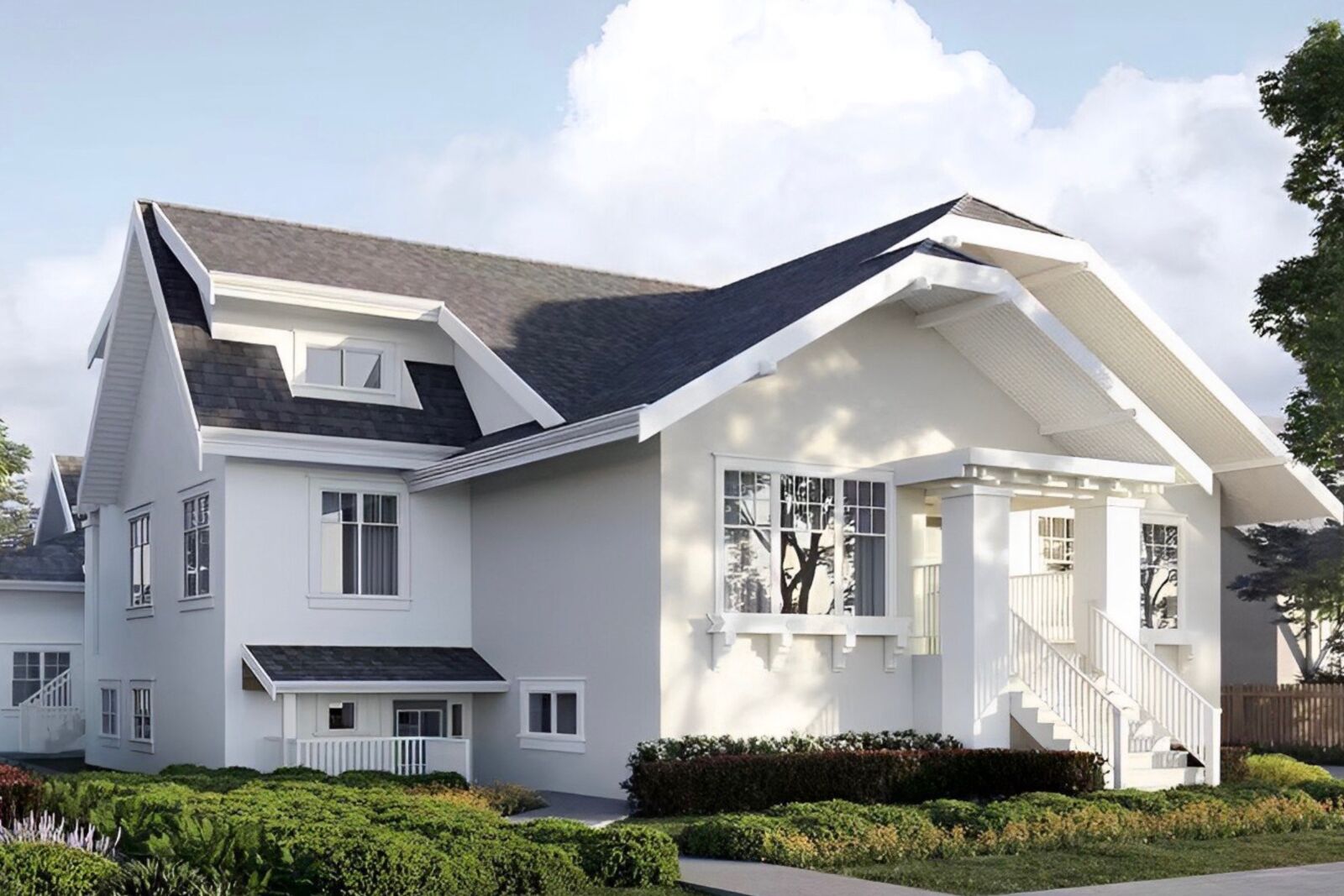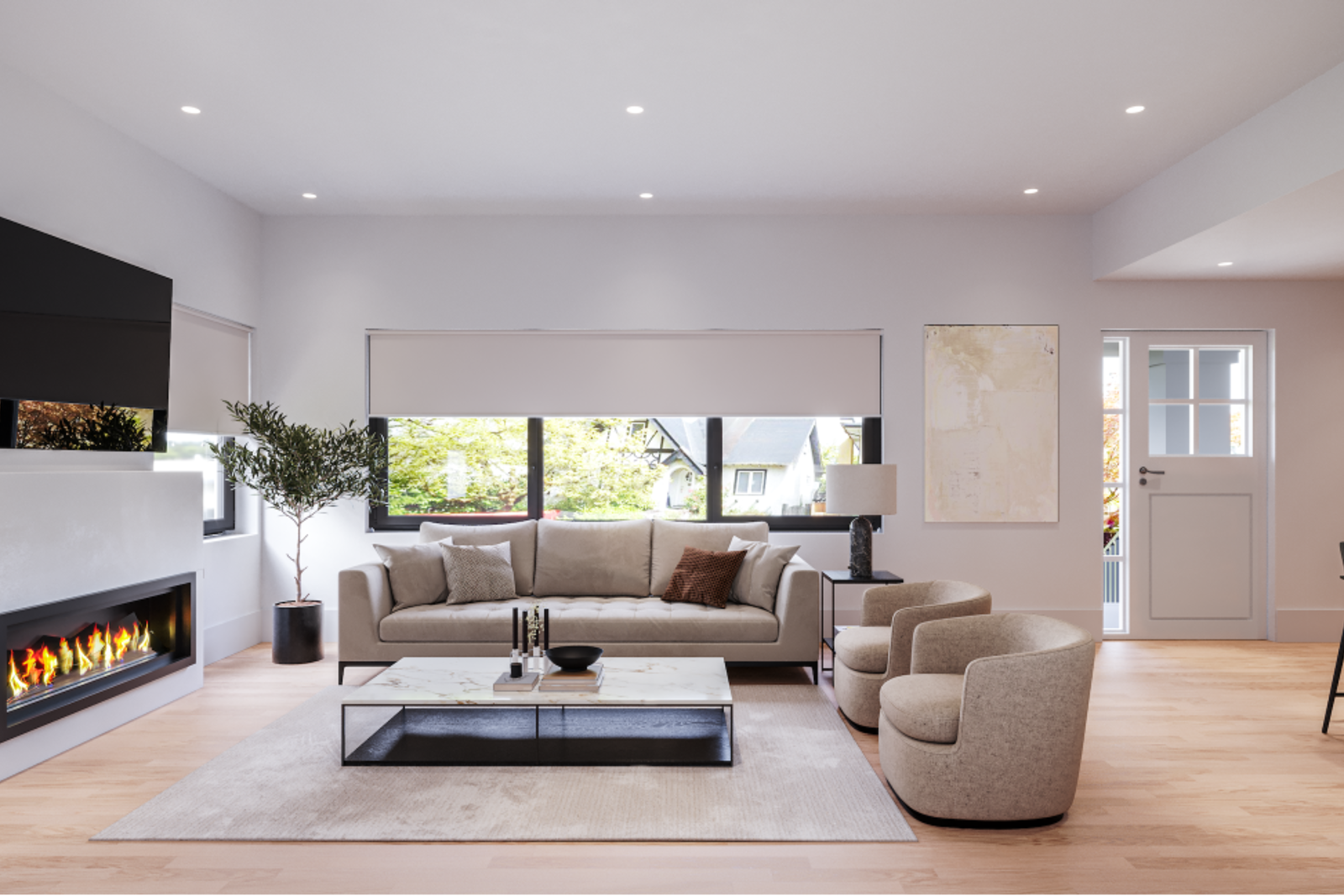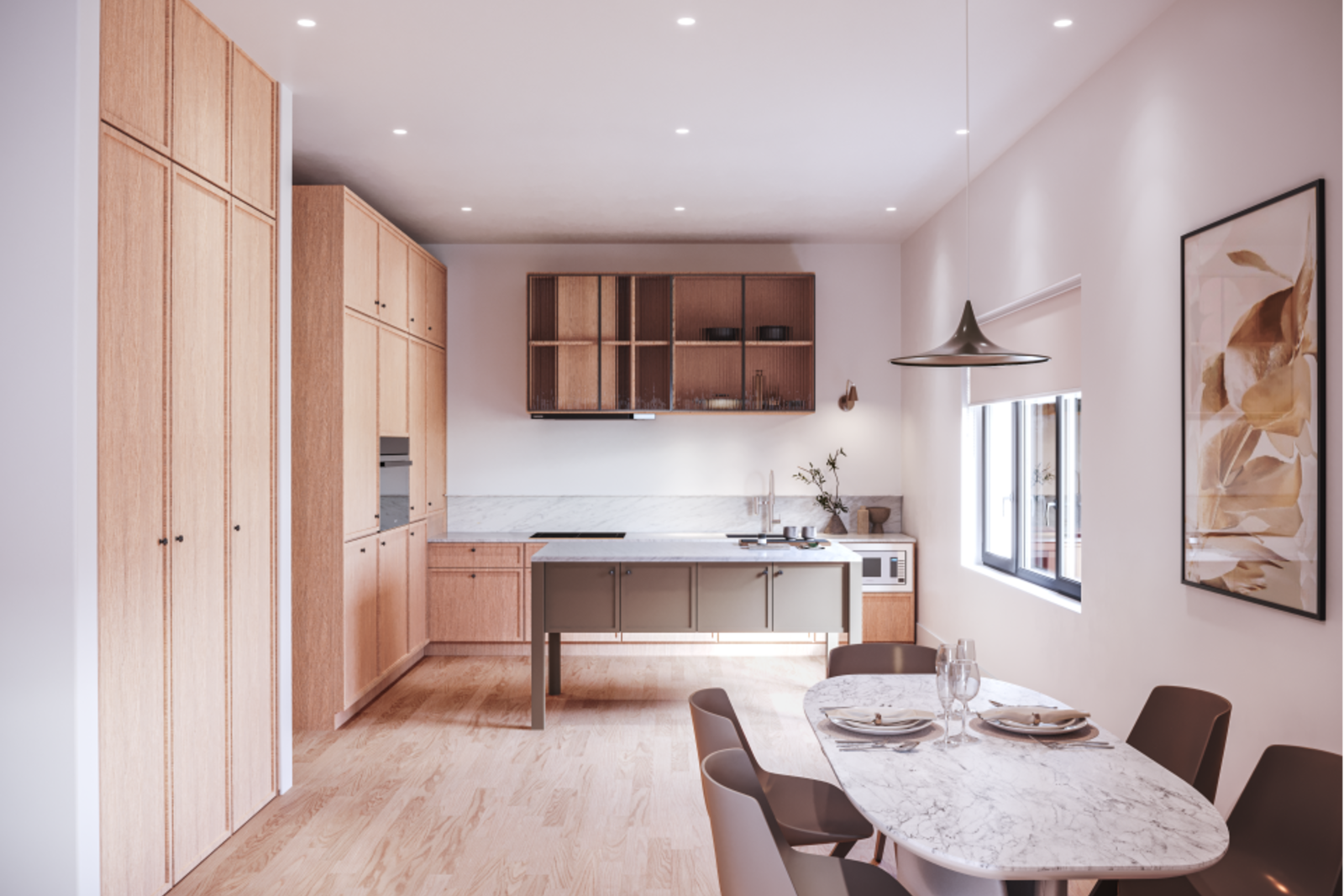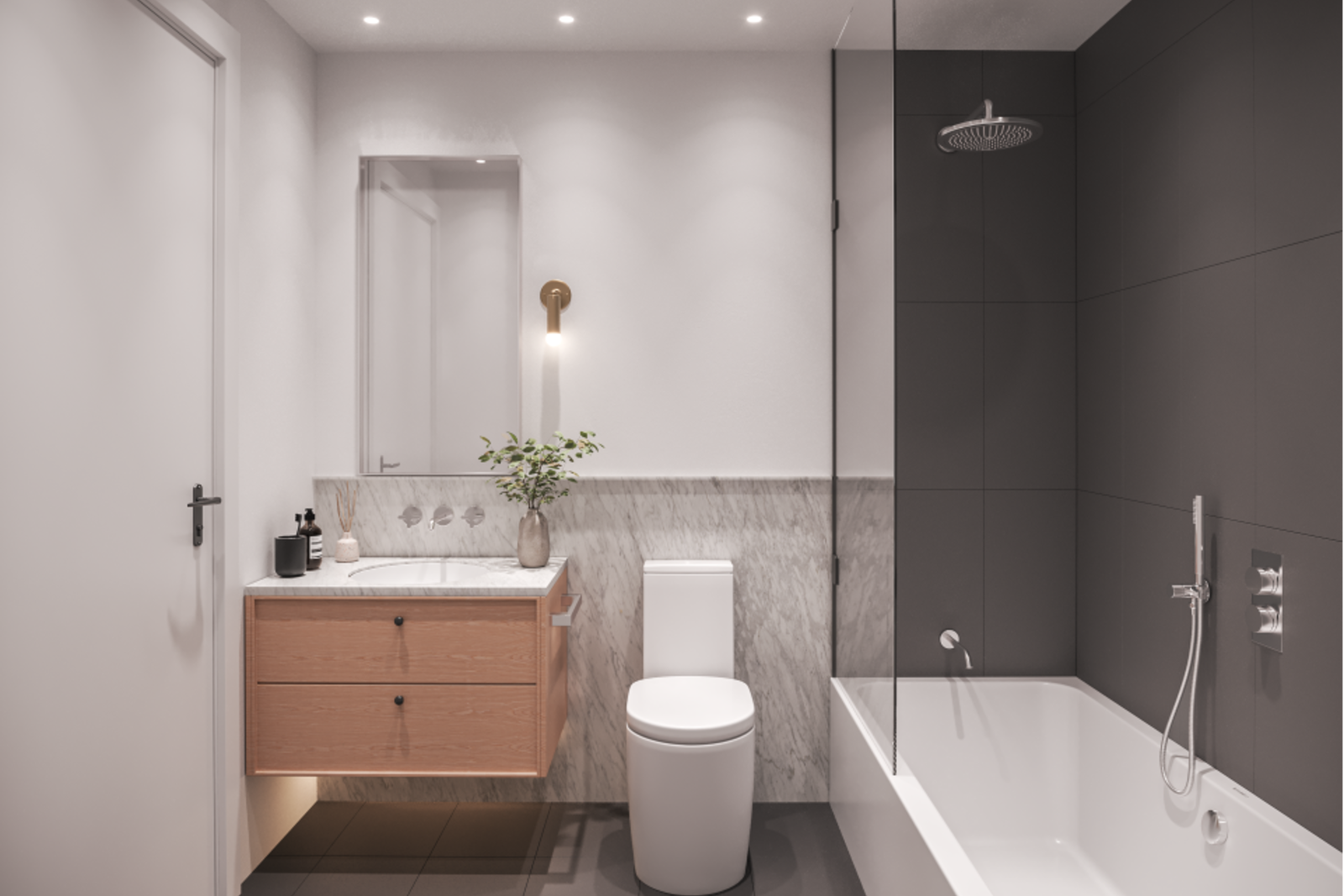 Type

Townhouse

Year Built

2023

Bedrooms

3

Bathrooms

3.5

Sq. Ft.

1,802

Neighbourhood

Vancouver West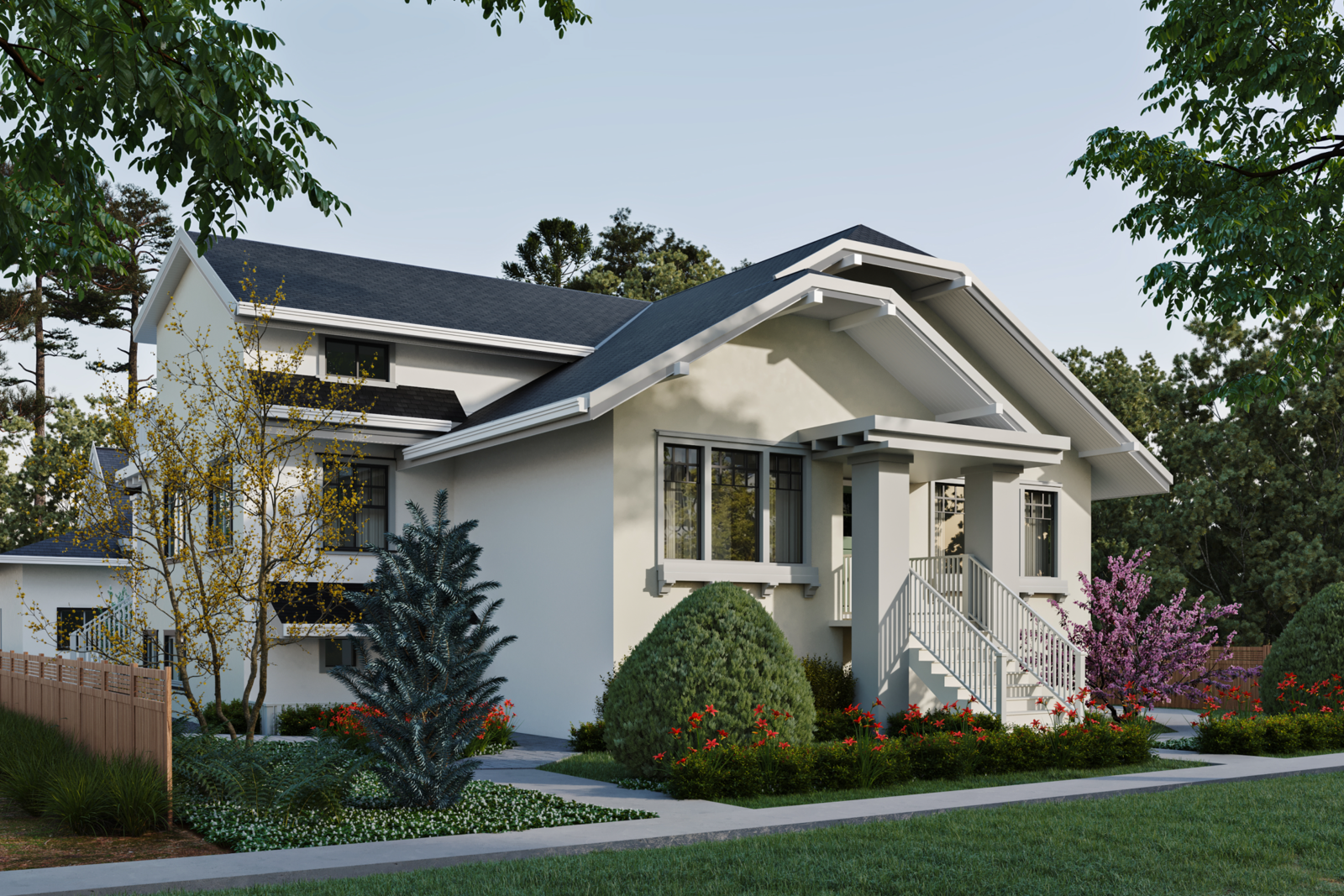 Overview
Now Selling!
http://www.devonshireresidences.ca
Offered by Mizan Developments, a boutique developer of single family, duplex, and multi family homes in the lower mainland.
SOPHISTICATED & TIMELESS DESIGN
These homes integrate unique craftsman architecture with modern luxury to create an unparalleled level of comfort. Exceptional quality & attention to detail is evident throughout resulting a seamless balance between form and function.
With room for the whole family, these thoughtfully-designed homes feature three bedrooms + dens offering the added flexibility of an additional media room or home office.
WELCOME TO SHAUGHNESSY
One of Vancouver's most prestigious and exclusive neighbourhoods, Shaughnessy is known for its tree-lined streets, historic mansions, and beautiful parks.

With top-rated schools, world-class amenities, and a rich history, Shaughnessy is the perfect place to call home for those seeking luxury, comfort, and convenience.Conveniently located in the centre of it all, Shaughnessy offers a tranquil and serene environment just minutes from the city's downtown core.
Info
Type: Duplex
Year Built: 2023
Lot Size: N/A
Sq. Ft.: 898 - 1802
Bedrooms: 3
Bathrooms: 3
Total Parking: 1
Fuel/Heating: N/A
Site Influences
air conditioning
ample windows
radiant in-floor heating
Available Homes
Upcoming Open Houses
No current upcoming houses