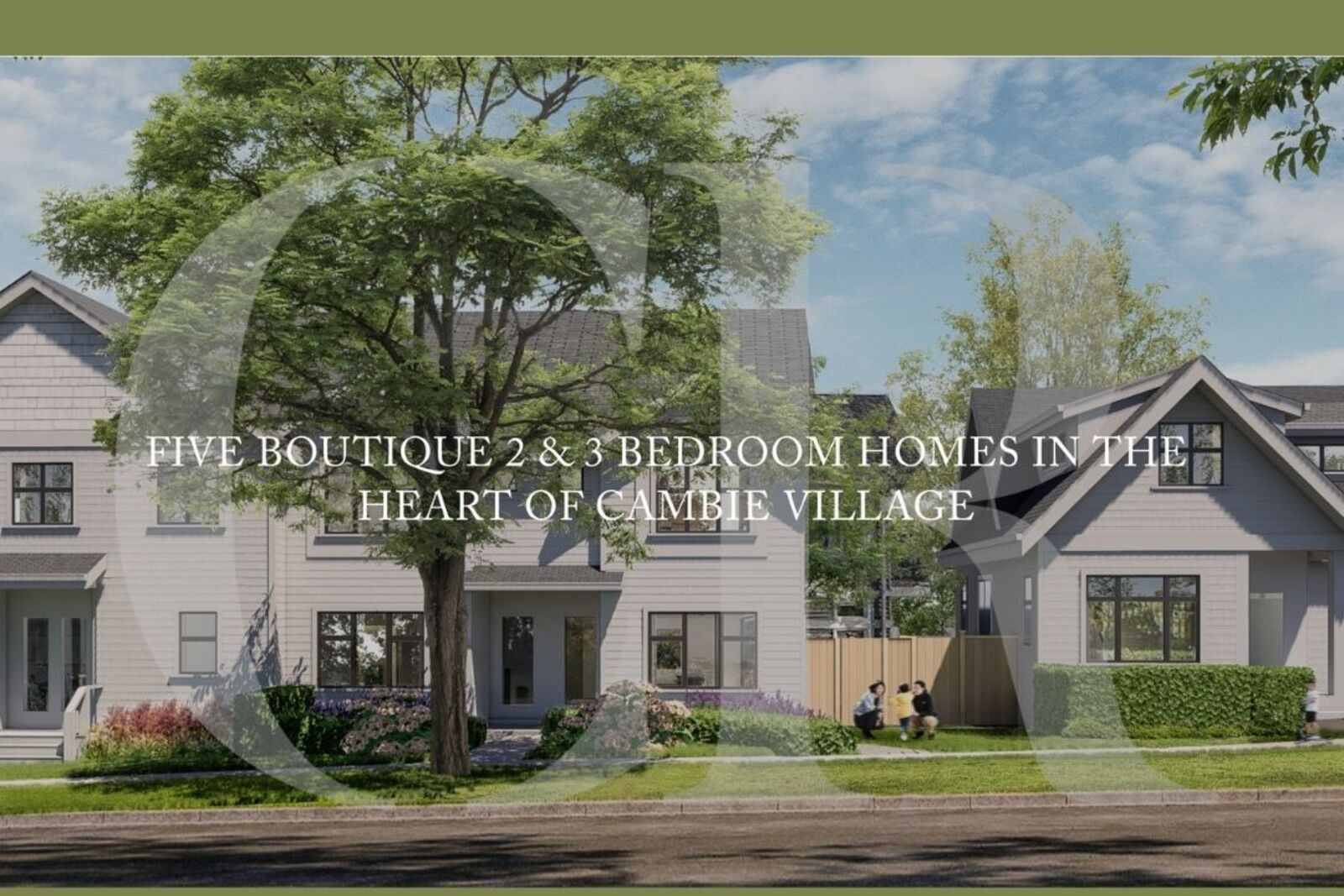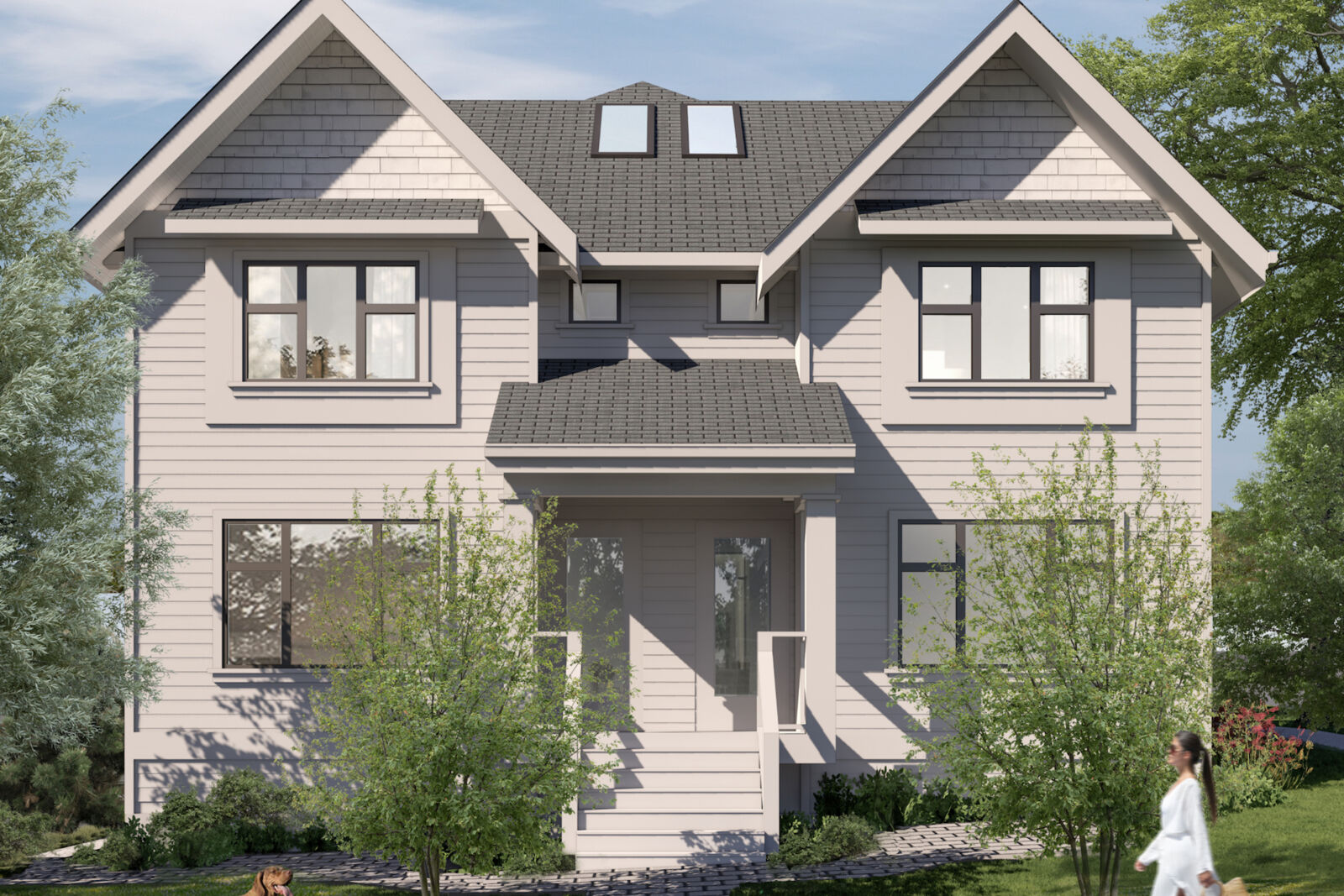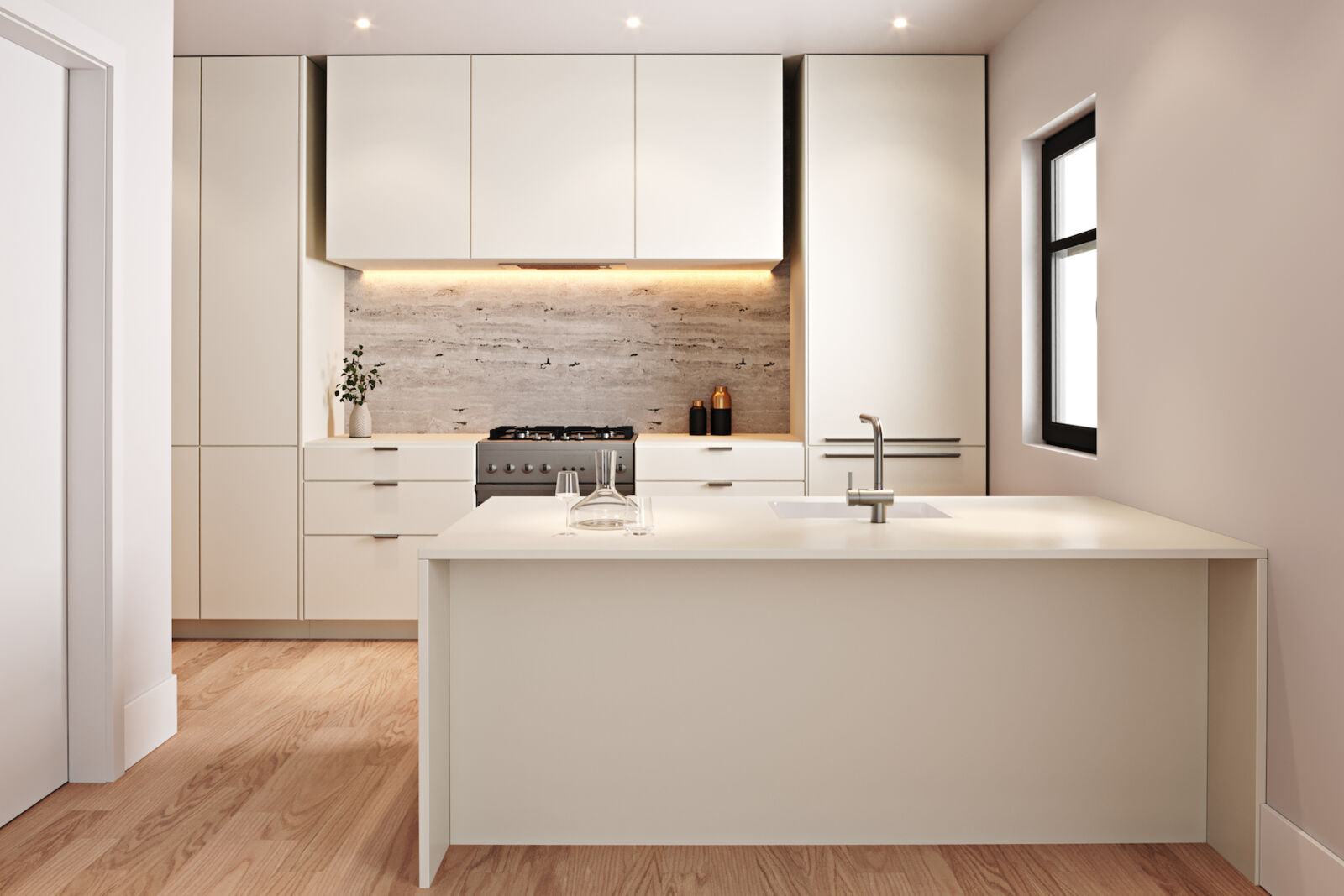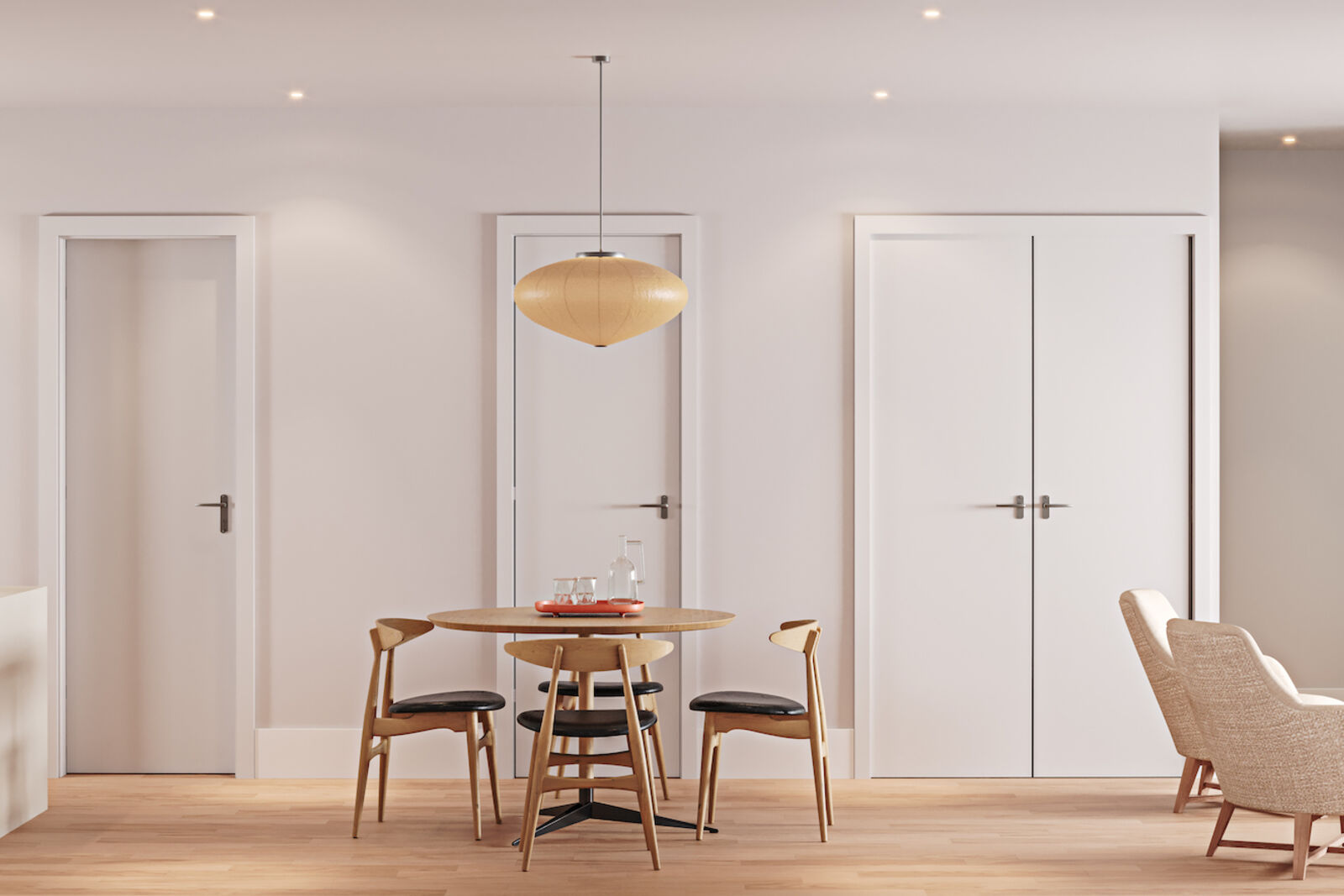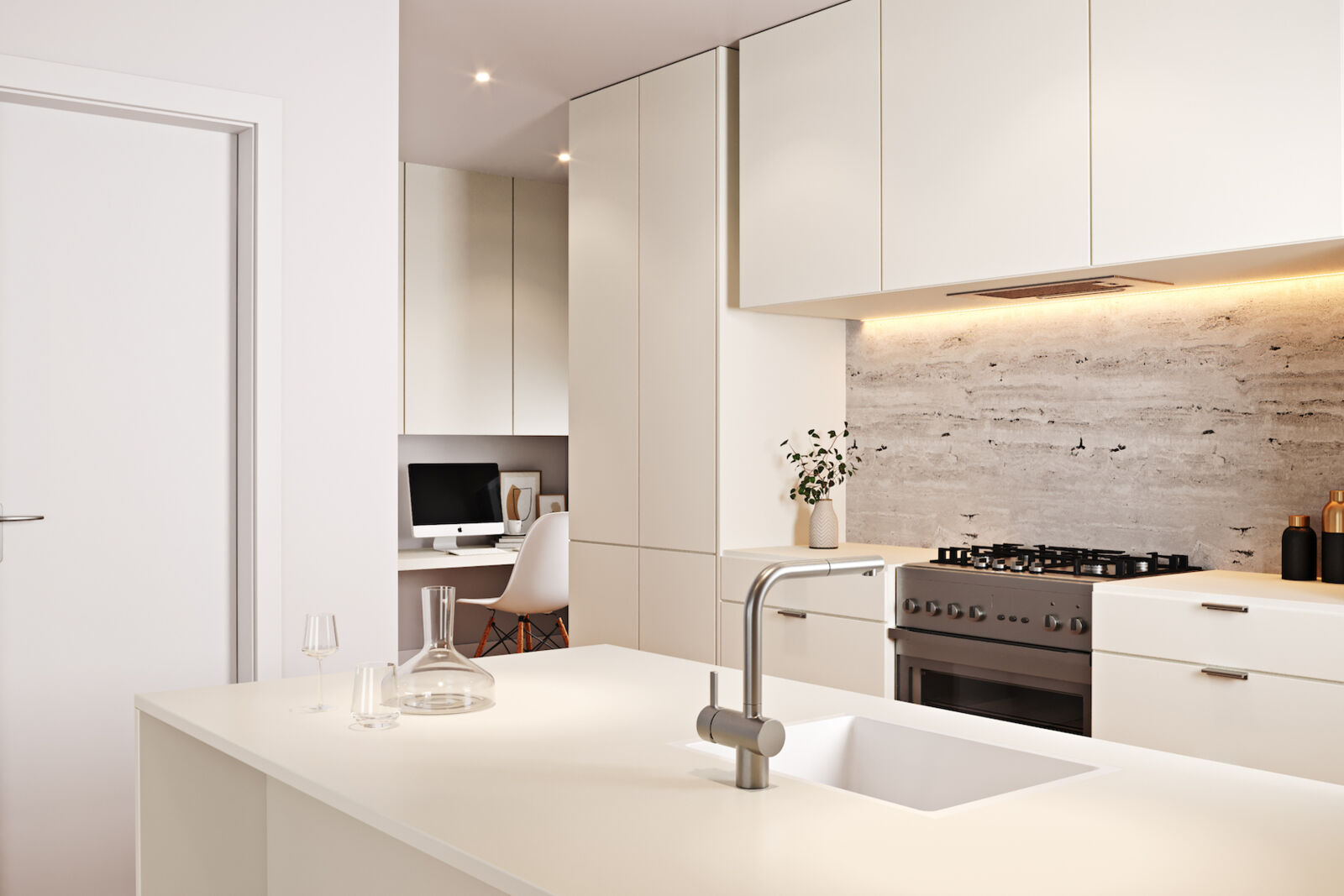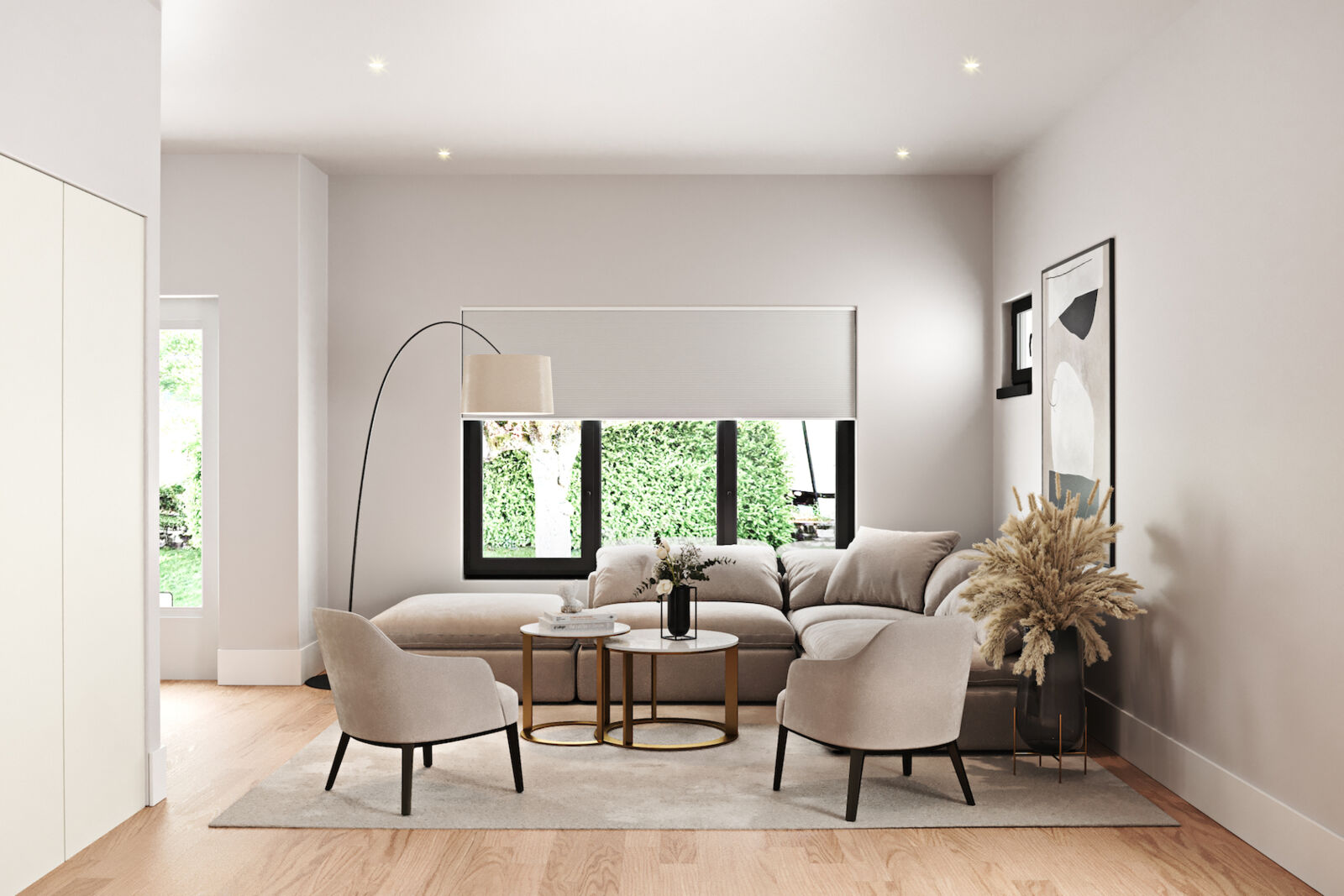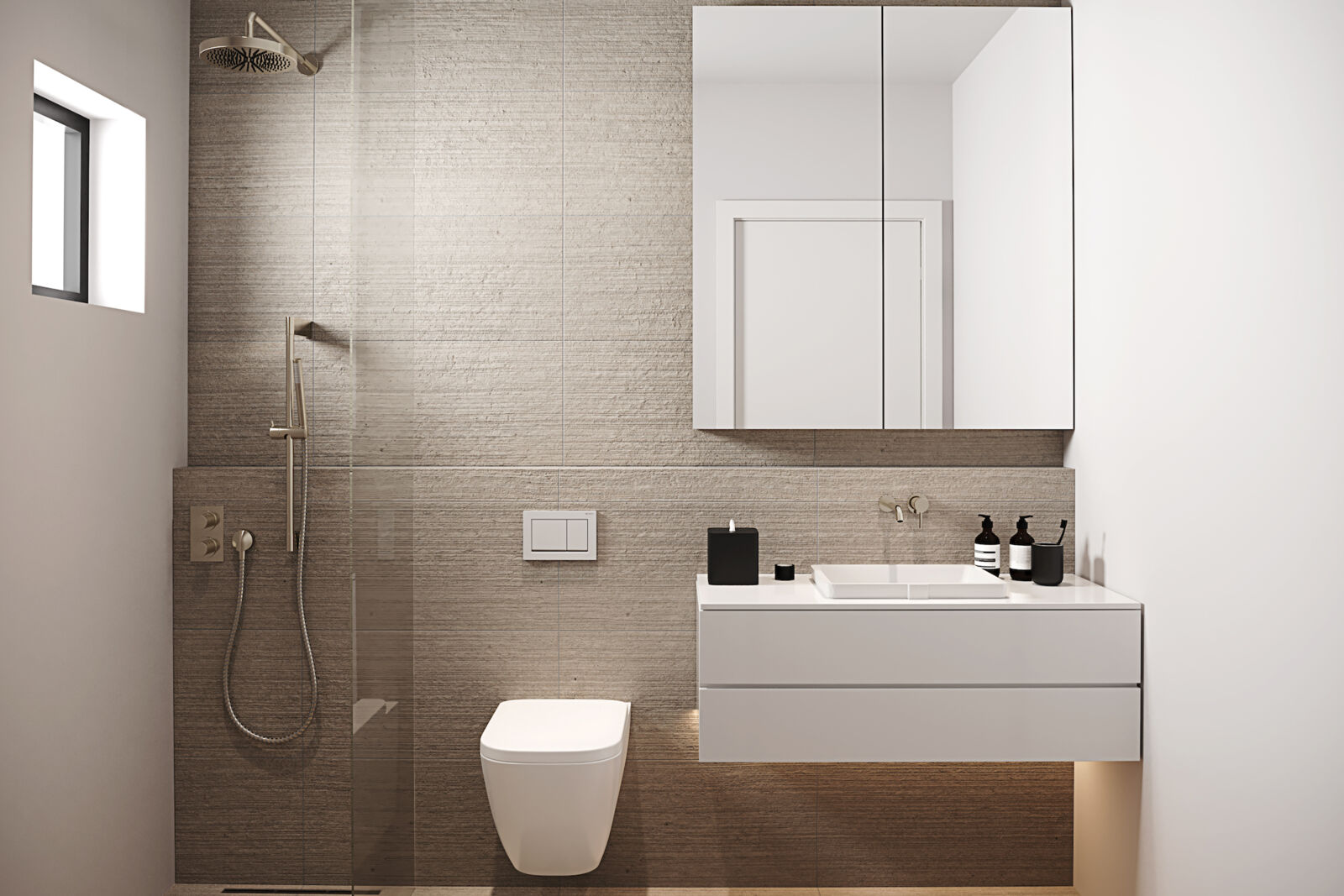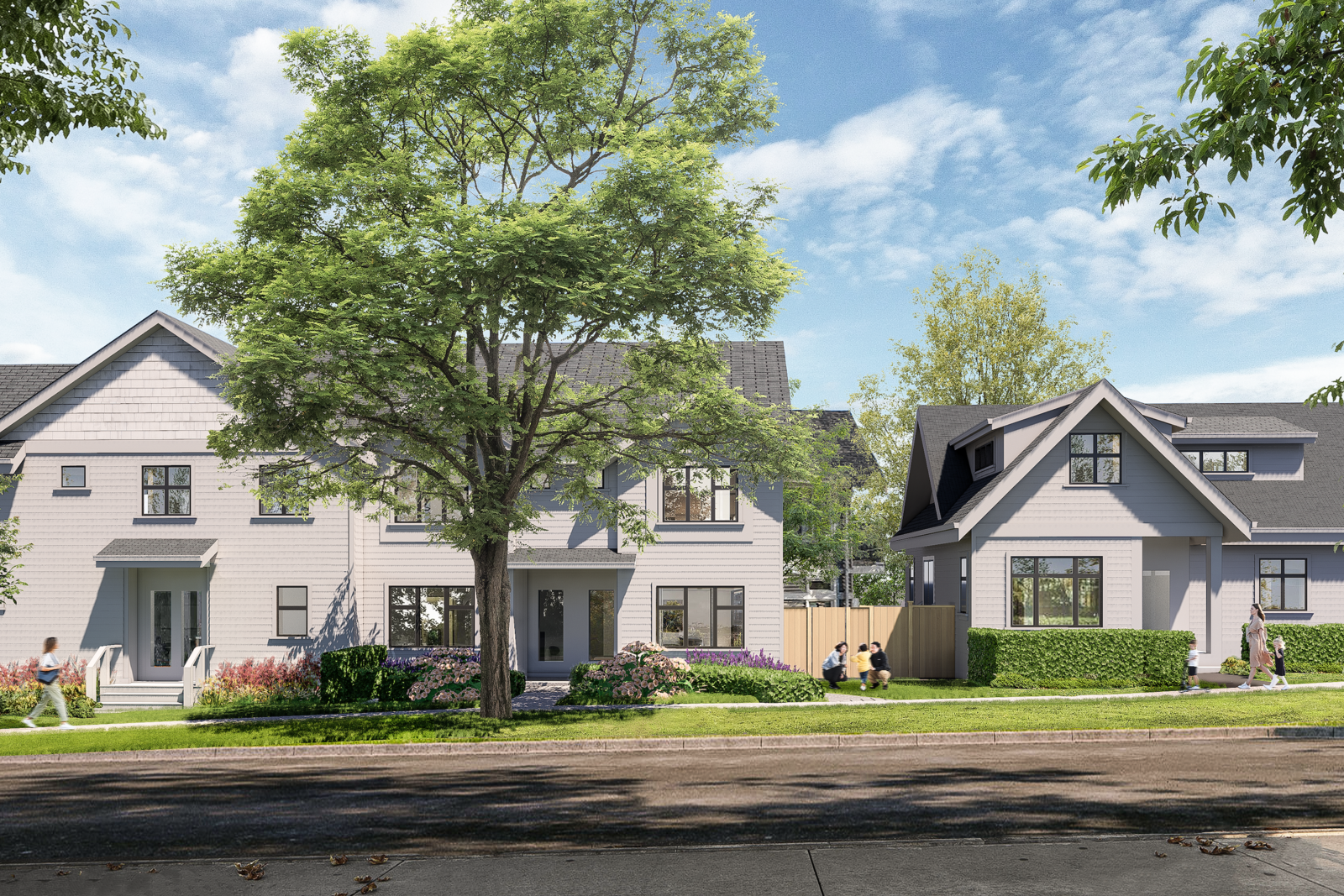 Type

Townhouse

Year Built

2024

Bedrooms

2 & 3

Bathrooms

3

Sq. Ft.

1,183

Neighbourhood

Mount Pleasant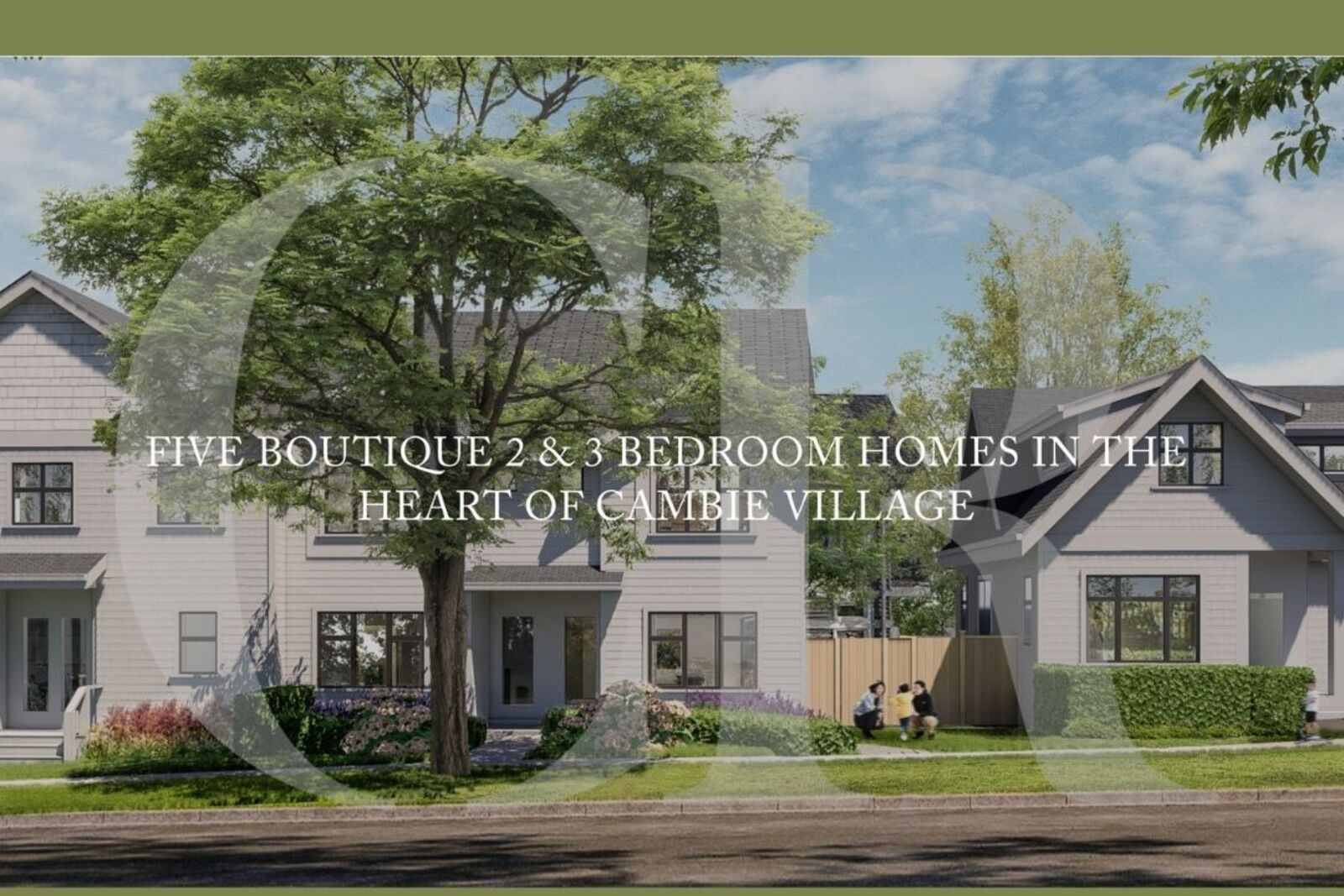 Overview
Now Selling!
Book Your Appointment Now!
We are thrilled to announce the much-anticipated launch of our latest project the Columbia Residences by Mizan Developments. Nestled in prime Westside Vancouver locations, these developments promise unparalleled luxury and contemporary living.
This collection of five boutique 2 & 3 bedroom homes integrates unique craftsman architecture and modern luxury to create an unparalleled level of comfort. Exceptional quality & attention to detail is evident throughout this project. Tranquil tree lined setting provides convenient access to all the of amenities Vancouver has to offer.

We are now booking private appointments for previews of both these new projects at our Presentation Office.
Info
Type: Townhouse
Year Built: 2024
Lot Size: N/A
Sq. Ft.: 1183-1270
Bedrooms: 2-3
Bathrooms: 3
Total Parking: 1
Fuel/Heating: N/A
Site Influences
air conditioning
convenient access to amenities
lane access
Available Homes
Upcoming Open Houses
No current upcoming houses